Why I'm having second thoughts on fitness trackers + apps
Is tracking our workouts worth the invasion of privacy?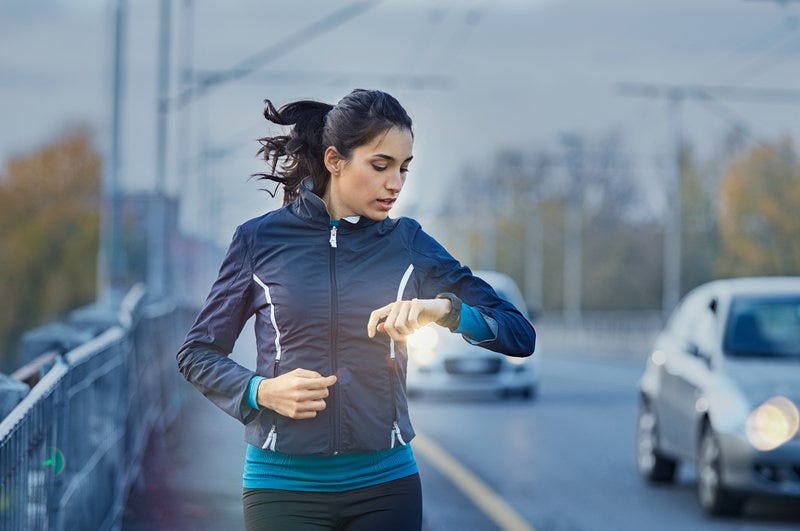 For the past couple of years, I've used fitness tracking apps on my iPhone and Apple Watch like Nike Run Club and (more often) Strava. Today, I deleted both from my phone and my watch.
Why? Because I stumbled across a pair of articles in today's New York Times, highlighted by the paper's running writer, Jen A. Miller:
This post is for paid subscribers