Discover more from The Half Marathoner
A running newsletter that isn't (just) about running
Over 42,000 subscribers
What are runners looking for?
Plus amazing halfs in Portugal, Mexico & Florida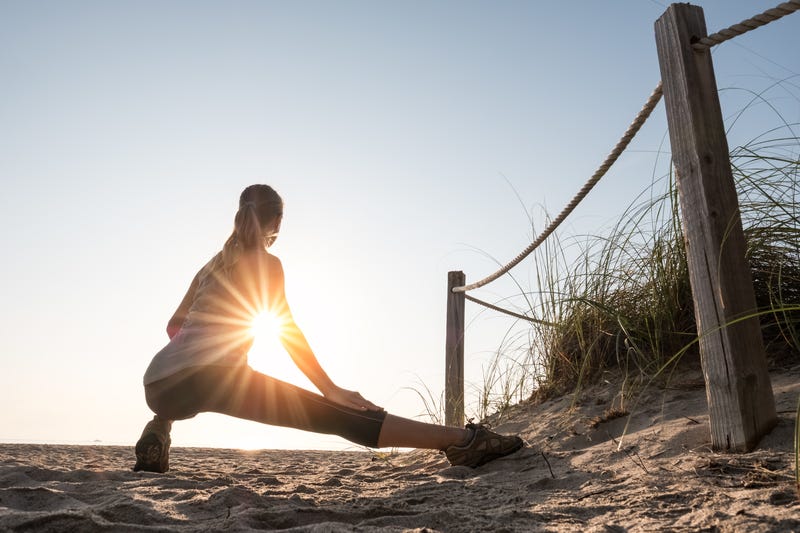 "To talk about running is to talk about change and the promise of change... every year for the last decade in the United States, some two million people have taken up running, and whether they succeed or don't, they're all looking for the same thing: change." — Peter Sagal
I'm going to talk about running, but I want to take a moment first to show you something that caught my eye and really made me think this week.
At first, it won't seem like it has anything to do with running, but just bear with me — I promise we'll get to it.
What struck me was an interview with Esther Perel, a world-famous couples' therapist and author of two books on marriage. (You can find more about them here.)
In the interview, the 60-year-old Perel describes what it was like growing up in Antwerp, Belgium, in a home in which both parents were survivors of the Holocaust.
They met on the day the concentration camps were liberated at the end of World War II, Perel adds, joining many, many thousands of other freed prisoners on their way back to their hometowns, where they tried to reconstruct their lives.
The entire Jewish community in Belgium at this time numbered only about 40,000 in a country of 11 million people. So those who survived were exactly that, in every way — survivors.
Perel says that, growing up, she noticed that survivors tended to fall into one of two groups:
"But I think the more interesting distinction between my family and other families—and you can extend this to all trauma—is that after this kind of experience, sometimes there are people who are not dead, and sometimes there are people who are alive. Some people survive, and some people thrive again. There were homes that were morbid—you just couldn't enjoy, because, if you enjoy, if you experience pleasure, it means you're not vigilant, it means you're not on guard, it means you're not watching for the next danger.

And then there were the other people who really kind of decided to take life as a vengeance, and to live it at every moment."
So, what does running have to do with this?
The reason this captured my attention so strongly, I believe, is due to what I've observed watching user behavior on our Half Marathon Guide website for the past 12 years.
Around this time every year, traffic to the site begins a slow but steady dwindling, dropping down, down, down through the Christmas holidays. Some days, especially between the 20th and the 25th, there's only a trickle of people visiting.
Then, like clockwork every year, on January 1 there's a volcanic explosion of traffic — as people plan how they're going to accomplish their New Year's resolutions, no doubt.
But while those resolutions come and go for most of us (and rather quickly!), there's something deeper I think many of the people who visit the site are looking for: change.
That's what Peter Sagal, the host of NPR's "Wait Wait, Don't Tell Me!" and the author of "The Incomplete Book of Running," is getting at in the quotation that leads this week's letter.
Running has played that role in countless lives, mine included. You've seen me mention my family here, but not all that long ago, life was very different for me.
Several years ago, I went through a divorce. I'll spare you the details but, like anyone who has gone through a big breakup of any kind, it's a journey you wouldn't wish on your worst enemy.
For me, running offered a way to cope, to help me process what I was going through, and to lift me out of my current situation for a little while, even if it was only in my mind and only lasted for the duration of the run.
I ran four half marathons and a few 10Ks that year after I got divorced. I also joined a gym took up weight-lifting with a trainer.
Like Sagal, I was looking to find a new version of myself — because the old one certainly wasn't working out so hot.
A divorce may have been the spark, but running was the hand that guided me through the process, a little like Virgil guiding Dante through the depths of hell.
Where running can take us
Why does this keep coming to mind? I can't seem to get out of my mind a pair of articles that appeared in Runner's World over the past year, one that touted the benefits of running as therapy and another that was, shall we say, more skeptical.
Both are well-argued and contain excellent points. I'm not sure I have a definitive answer for you on which I find more persuasive.
What I do know is that, right now, there are untold numbers of people who are going through their own version of what I went through several years ago. It might be a divorce, a job loss, the end of a friendship, or something I can't even think of.
But, no matter the situation, they know one thing: they need a change.
And while the skeptics make an excellent point — that no one should ask running to provide what only therapy from an experienced counselor can offer — running can be a helping hand that provides a way out, that gives you the motivation to seek the help you need.
Because, as Perel says in the story she recounts from her childhood, is eventually to move beyond the thing we want to move past. The thing that's prompting us to make a change.
We want not just to be "not dead." We want to be fully alive. That, I think, is one of the things that running helps us do, a little bit more every time we do it.
Thanks for letting me wax poetically a little this week — honestly I didn't intend to when I sat down to write this, but the words just kind of wrote themselves.
I hope all is well in your world and your holiday planning is going great! Let me know how things are with you and your running, and the races you're dreaming about for next year.
Your friend,
— Terrell
---
Become part of The Half Marathoner
Sign up for the full subscriber experience and get more in-depth stories about races, the mental and emotional side of running, race discounts and more, plus access to our subscriber-only Slack forum. Learn more here.
---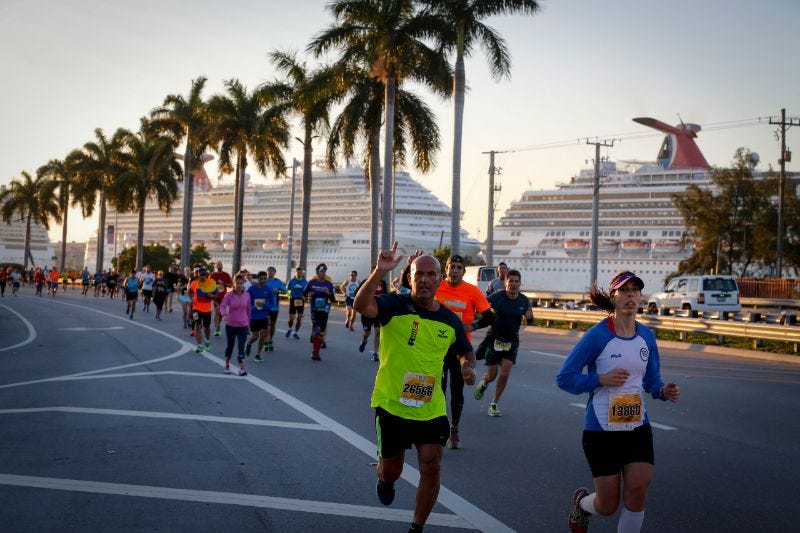 From the streets of Miami (seen in the photo above, from last year's Fitbit Miami Half Marathon) to the sands of Pensacola Beach, more than two dozen half marathons that'll show off some of the best-loved destinations around the Sunshine State.
By Carissa Liebowitz • See the full list here
---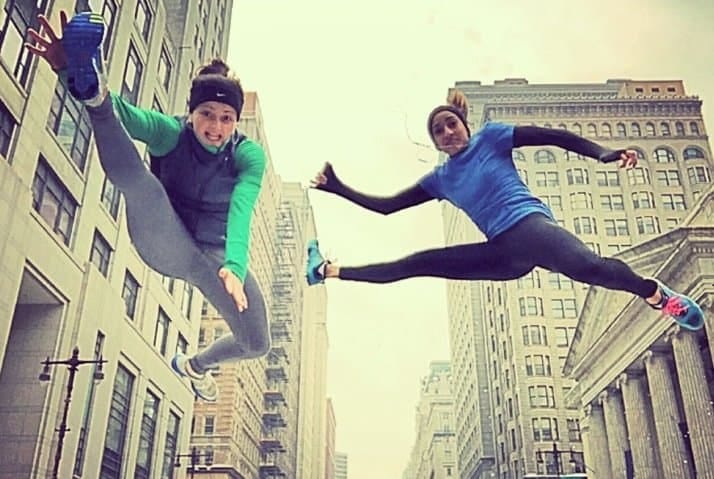 You can do it, but you gotta stay safe. Here's some great advice on how.
By Carissa Liebowitz • Full story here
---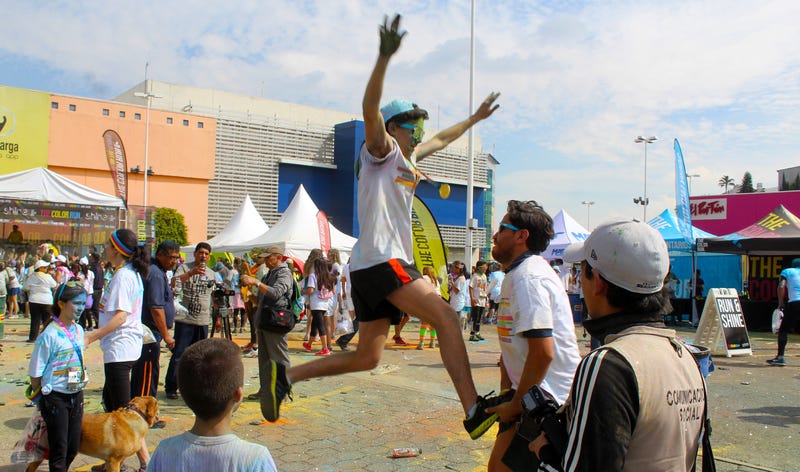 From a pair of races in the port city of Cancun on the Gulf of Mexico, to runs that look onto the Pacific Ocean from the beaches of Mazatlán, races that'll make you want to run south of the border.
By Carissa Liebowitz • See the full list here
---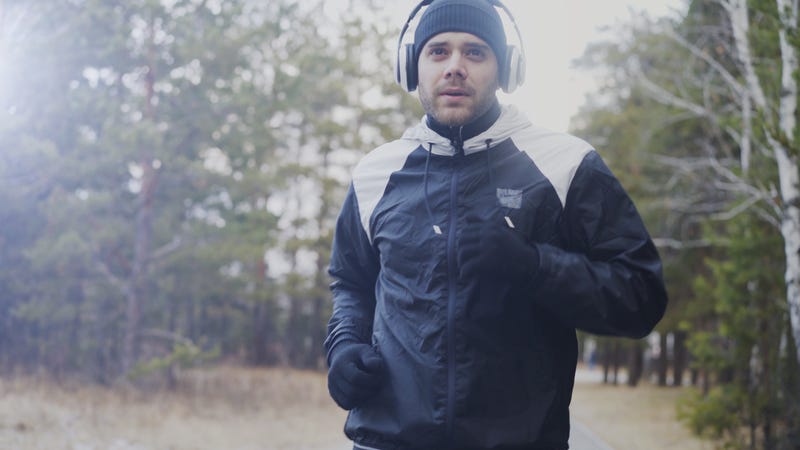 While it may be enjoyable, spring race times and goals aren't achieved by taking the winter off: To run well in the spring, you must run during the winter. Here's how you can.
By Hollie Sick • Full story here
---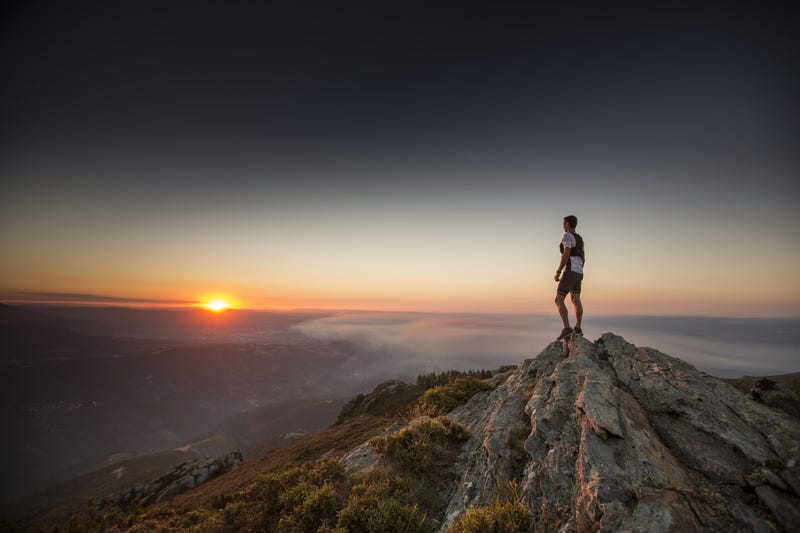 From the city streets of Portugal's capital city of Lisbon to the wilds of Serra do Açor, a remote protected landscape in Piódão, some truly unforgettable half marathon races for your running wish list.
By Carissa Liebowitz • See the full list here
---
Let's Go Run There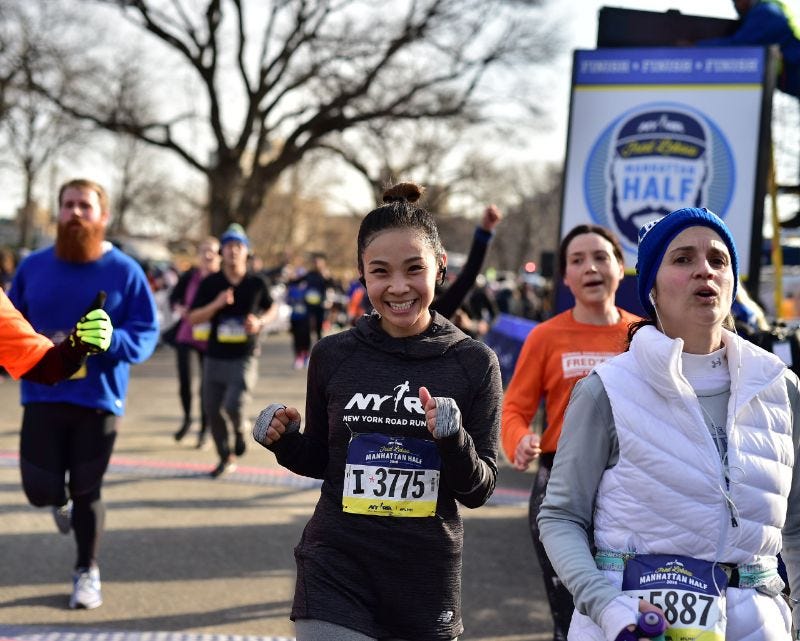 Named in honor of the former president of the New York Road Runners, this half takes runners on what will probably be a cold and blustery run around Manhattan's Central Park, along a route that is by turns hilly and flat, covered with the leafy trees of the park and bordered by skyscrapers throughout.
Runs Sunday, January 20, 2019 — Sign up here
Run among the orange, lemon and grapefruit groves of California's Inland Empire at this out-and-back race, which starts and finishes at the Arlington Heights Sports Park in Riverside, Calif., and features a challenging and scenic course, shaded by palm trees in several stretches.
Runs Saturday, January 5, 2019 — Sign up here
With more than 20,000 acres of rural grasslands in the Texas backcountry, the Caddo and Lyndon B. Johnson National Grasslands are where you'll run this early springtime race, designed for those ready for real trail running conditions — which means you'll need to be ready to run across streams and through muddy bogs, as well as sand and underbrush.
Runs Saturday, March 16, 2019 — Sign up here
This race in a historic town along the southern shore of Kauai, the oldest of the Hawaiian islands, shows off the scenic countryside, beachfront resorts and tree-lined roads — especially its Tree Tunnel along Maluhia Road, a grove of eucalyptus trees planted over a century ago — that have kept tourists coming here since the first sugar mill opened back in the 1830s.
Runs Saturday, November 9, 2019 — Sign up here
Run as winter is giving way to spring in Shreveport, La., this is a race organizers say is "challenging but beautiful," and for a cause that will touch the heart of everyone who participates — it benefits Purchased: Not for Sale, a Shreveport-based ministry that rescues women and children from human trafficking.
Runs Saturday, March 16, 2019 — Sign up here
---
What Subscribers Get
Here's some of what our paid subscribers have received recently:
Interested? You can sign up for more here: