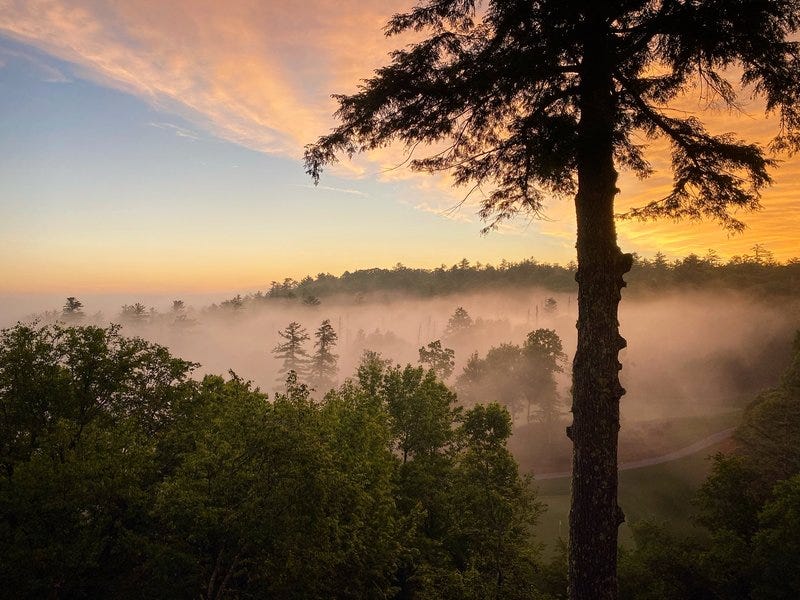 Good morning, my friends! ☀️
I hope you've had a wonderful weekend and had the chance to get some great running in — whether it's just a mile or two, or ten or twenty.
I had a couple of ideas to run by you, inspired by experiments we've been running on a small scale (on Instagram and the podcast series we've been doing for the past few weeks).
Would you b…
This post is for paid subscribers