Discover more from The Half Marathoner
A running newsletter that isn't (just) about running
Over 42,000 subscribers
The value of shorter runs
Plus 10 Germany half marathons you'll love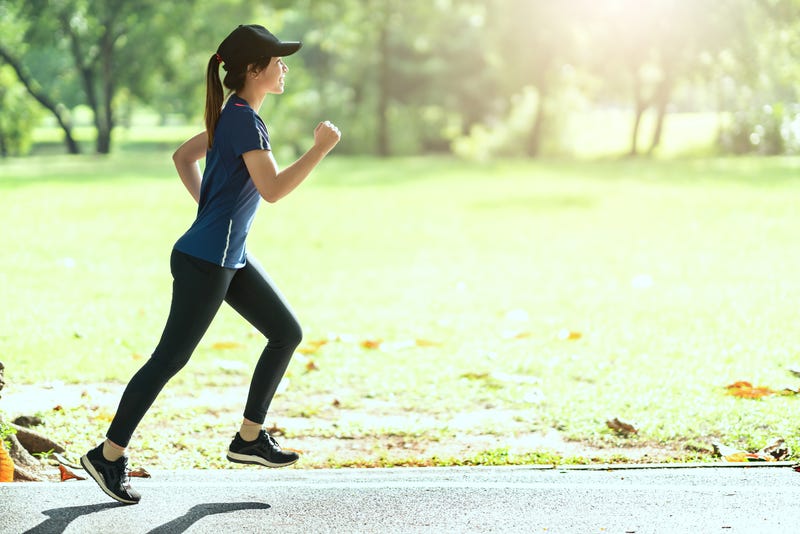 "When I go to the Boston Marathon now, I have wet shoulders — women fall into my arms crying. They're weeping for joy because running has changed their lives. They feel they can do anything." — Kathrine Switzer
If you're like me, you know how easy it is to feel guilty if you don't get all the running in that you'd planned to do, whether it's in a week or just a single day.
You want to stick to your training plan as faithfully as you can, so you can get your body accustomed to running all those miles you'll ask it to on race day.
But life has a way of intruding. And when it does, it's easy to scrap the run you'd planned and try again tomorrow. (Or the following week, or the one after that.)
And when you do that, it's easy to fall behind — sometimes way behind. And before you know it, psychologically you've tricked yourself into giving up on training for this season or race cycle, and you've thrown in the towel.
I know, I've been there. One thing I've found that helps me is to run shorter distances, sometimes far less than I'd planned.
This probably doesn't sound like it's all that helpful. But it accomplishes a couple of things: going ahead for a run keeps my "chain" from breaking — the pull of habit to keep my running going stays stronger when I don't break the chain of days in a row when I run.
Also, I still get most of the benefit from exercise that I would have gained from my planned run, even when I don't finish all the miles I had in mind.
That's what scientists have found in a recent study highlighted in this story, which shows that even exercise as seemingly relaxed as a 10-minute walk can improve memory function and help different parts of the brain communicate and coordinate better.
"Even one bout of exercise, research suggests, can help most of us to focus and learn better than if we sit still."
I know you've heard it over and over from me, as well as from the publications you read and the news you see and hear, but it just can't be emphasized enough the degree to which exercise is truly a miracle drug — even in very small amounts.
Recently, thanks to our 5-year-old's wake-up time and our work schedules, I've found it difficult to keep my training regimen up to the degree that I'd like.
So when I can't fit in a longer run, I've tried running some short distances — just a mile or two at the longest — and they've benefited me in ways large and small. They keep the chain intact, and I just feel so much better than when I miss them.
What's been your experience? How do you keep the chain from breaking?
Hope your week has been great and you've got a great race or two (or three, or more) coming up. Keep in touch and let me know how it's going.
Your friend,
— Terrell
---
Join The Half Marathoner Community
Not yet signed up for our paid newsletters? Get more in-depth stories about races, the mental and emotional side of running, race discounts and more, plus access to our subscriber-only Slack forum. Learn more here.
---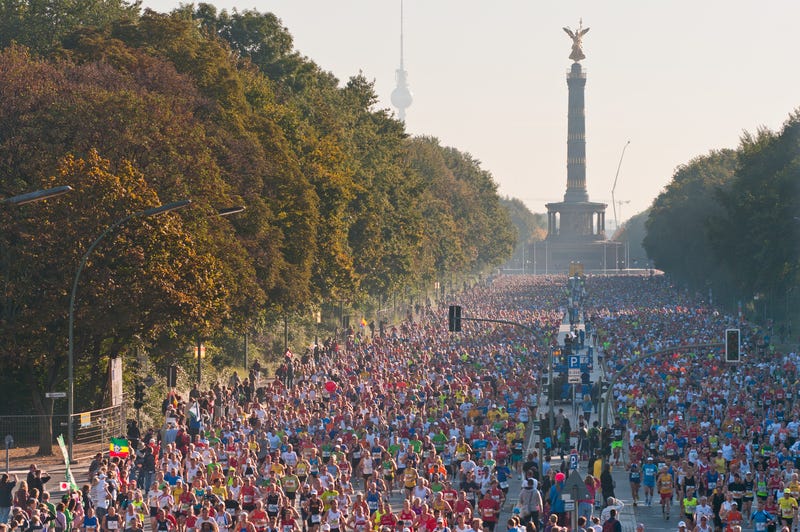 From Berlin to Düsseldorf, and from Cologne to Stuttgart, half marathon races you'll love running if you're traveling to Germany next year, from the spring through the fall.
---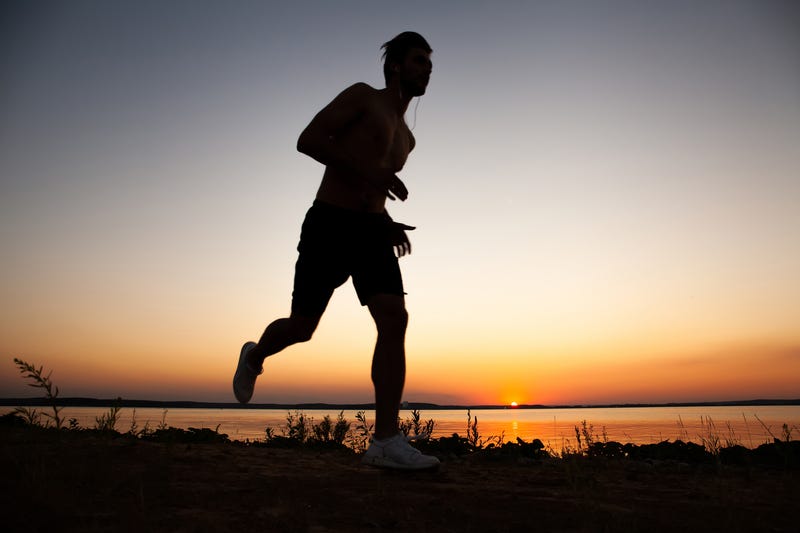 Training for any distance race is difficult. Not only do you commit to logging miles and runs, you also commit to being mentally ready. There is a saying that running is 80% mental — and I 100% agree with that!
By Hollie Sick • Full story here
---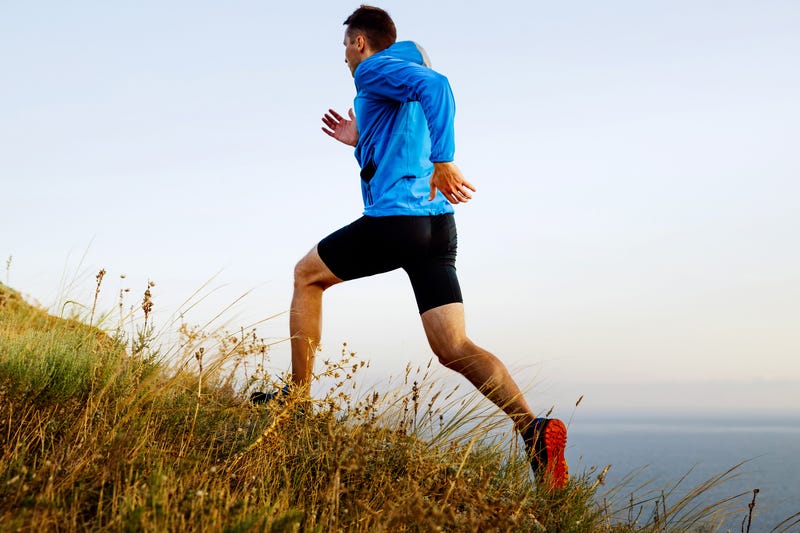 There's no single best way to train for running hills at your next half marathon, but you can prepare by practicing your form on them during training runs.
By Hollie Sick • Full story here
---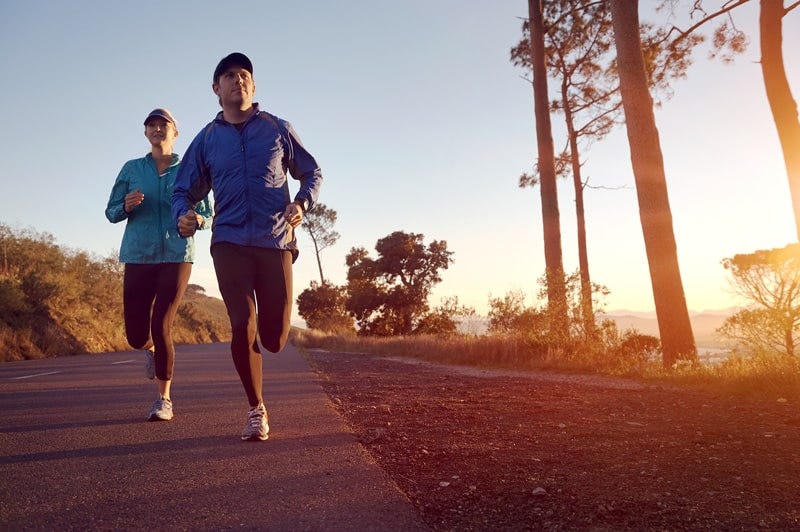 It's a very rare day you'll see me running after about 8:00 a.m. In fact, most of my runs start around 5:30 and frankly, I like it. It's my time to set myself up for the day. I never used to be a morning runner, though.
By Hollie Sick • Full story here
---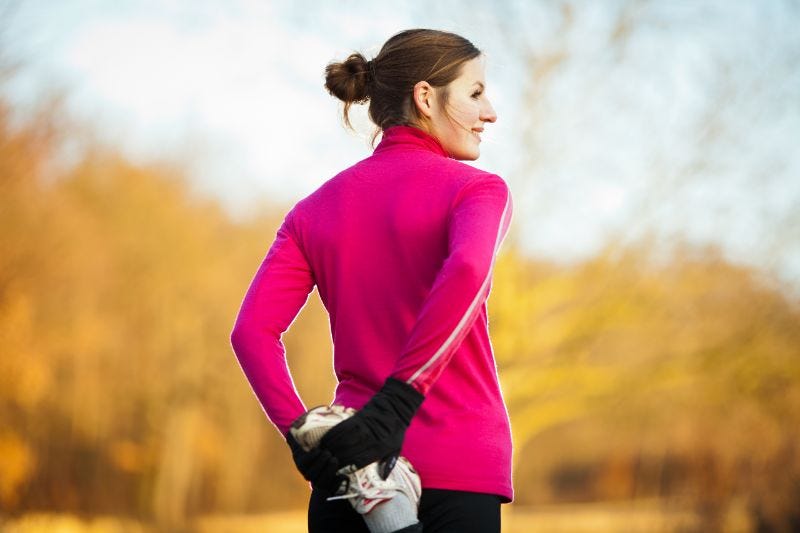 The hardest thing about getting started with training is… forming the habit. Most people have heard the old adage about it taking 21 days to form a habit. But with running, most people are just getting started at that point. 
By Carissa Liebowitz • Full story here
---
Let's Go Run There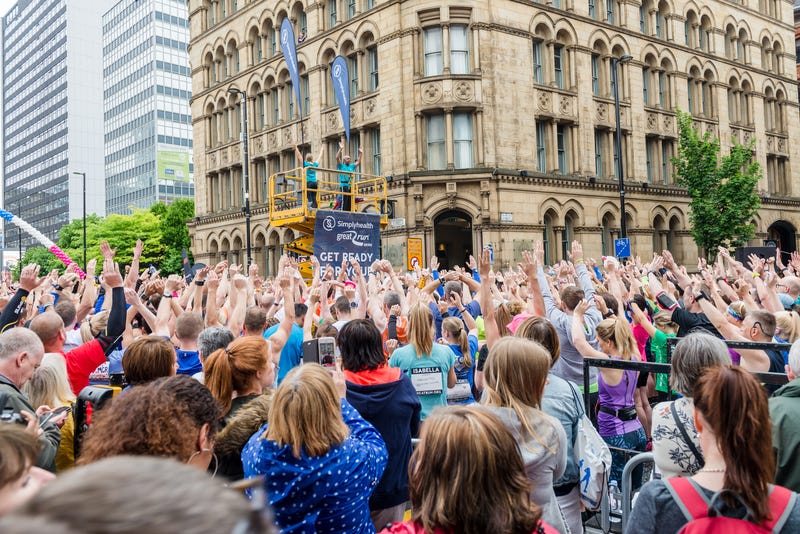 You'll make your way through the U.K. cities of Manchester, Trafford and Salford at this, Britain's third-biggest running event (after the London Marathon and the Great North Run), which added the half marathon distance for the first time in 2017. The course runs loops around Trafford Park and runs past the city's Imperial War Museum before finishing by the Beetham Tower, a skyscraper in downtown Manchester.
Runs Sunday, May 19, 2019 — details here.
Featured among the nation's "best trail races" in Runner's World magazine a few years back, this race has gained fame as one of the most scenic of its kind on the west coast. You'll run past towering fir trees and over several bridges along the way, including a number of stretches that will take you past and even underneath waterfalls along the route. And it's walker-friendly.
Runs Sunday, Nov. 4, 2018 — details here.
Its organizers say it's "three days of pure mountain bliss," a weekend filled with a range of challenging race distances — from a 4.5K on the opening Friday to a 58.2K ultramarathon the next day, to a half marathon on the final day of the race weekend. The 23K race — the half marathon of the weekend — is called "The Tears," which you'll run along the northern slopes of Canada's Columbia River valley.
Runs Sunday, Sept. 22, 2019 — details here.
Run through four of London's eight royal parks in the central city — Hyde Park, The Green Park, St James's Park and Kensington Gardens — at this early fall half, which also takes runners through Trafalgar Square and the famous street known as the Strand, which lies just a stone's throw from the River Thames.
Runs October 2019 — details here.
---
Race Discount: The Berkeley Half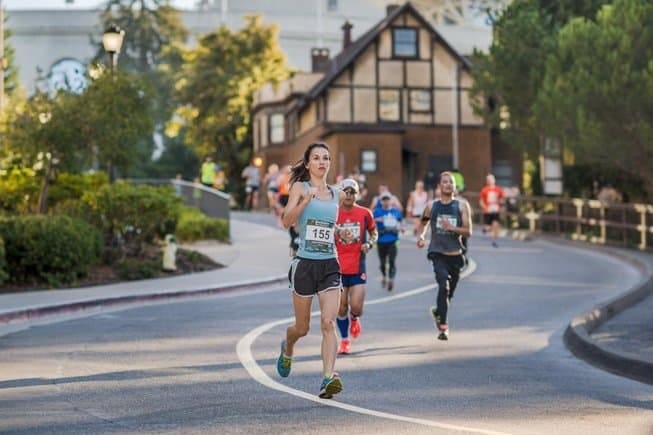 This one just came across my inbox this week — use the promo code "COMMUNITY5" to save $5 off this race:
Good luck!