Our best of the summer (so far)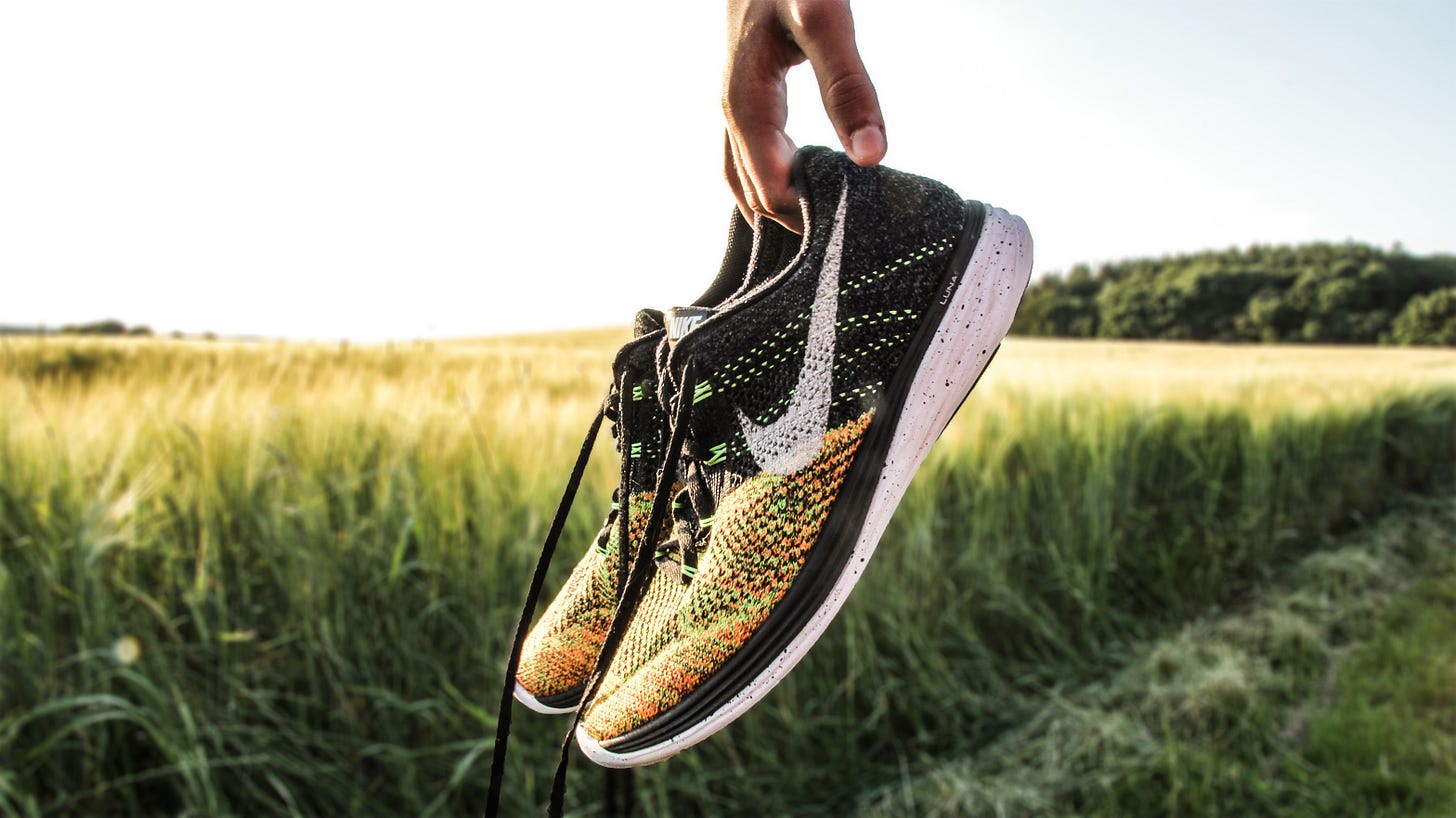 "If one could run without getting tired I don't think one would often want to do anything else." — C.S. Lewis
Good morning, friends! (Or afternoon, depending on where you're reading this!)
How is your summer going? I have to ask for your patience this week as I'm on a brief break this week with my family. We're in a place where internet access is pretty unreliable, so I've had to prepare this a little further in advance than I normally do and so this week is a recap of some of the best work we've published this summer.
If you've just signed up with us, please know that we'll be back on track next week — with new articles on training, plus lots more great races.
Now also is a great time to mention — I hope you'll consider becoming a paid subscriber.
Your support helps keep this newsletter ad-free, and pays for the work that our amazing writers Carissa Liebowitz and Hollie Sick write for us each week. And it costs less than just about any magazine you'd buy on the newsstand every month.
Until next week, I hope you're enjoying your summer and staying consistent with your running. Let me know how things are going with you and your training — and any races you've run. As always, keep in touch!
Your friend,
— Terrell
---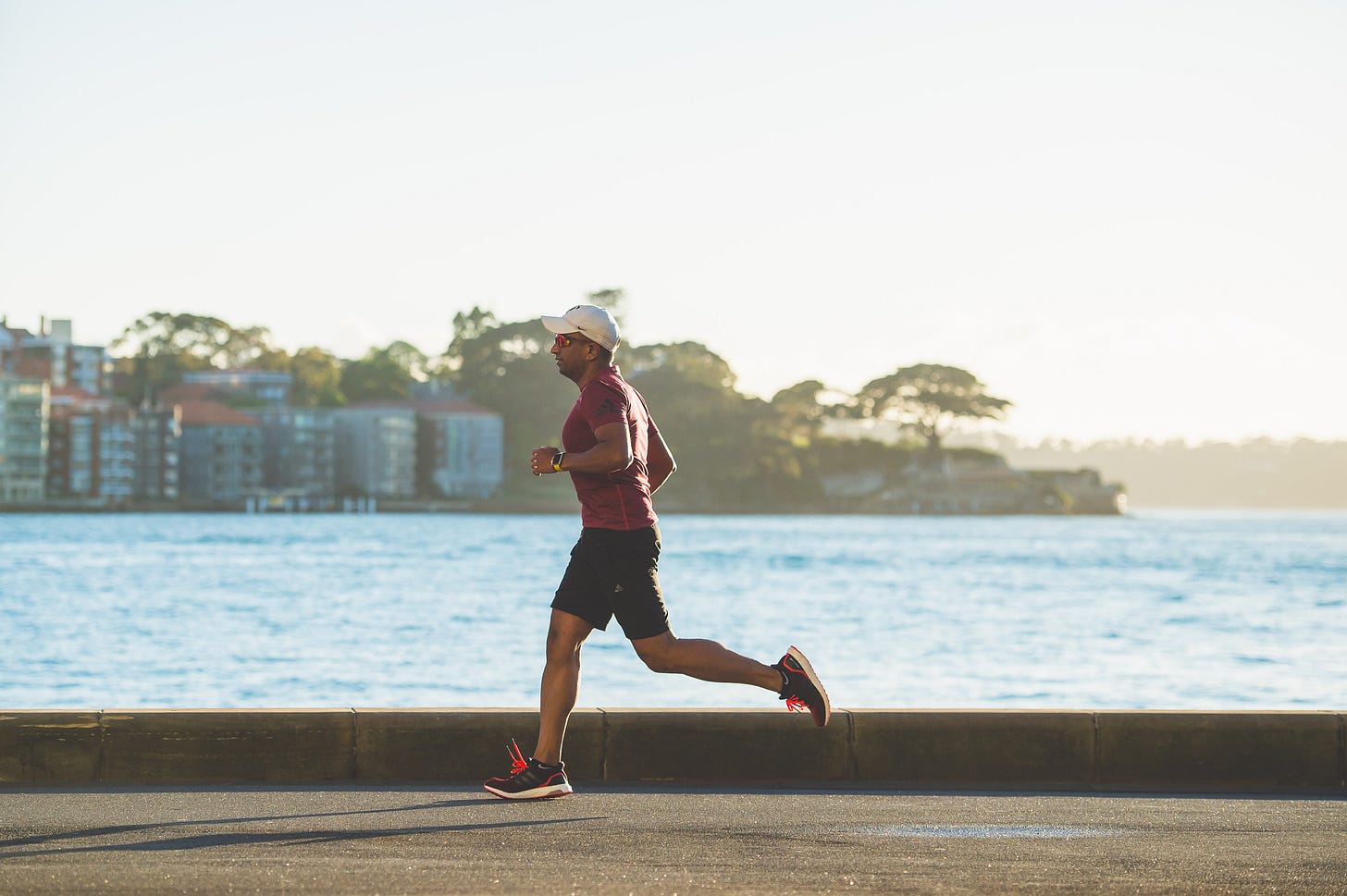 "Not everyone runs the best with higher mileage. Sometimes choosing a lower mileage plan is more beneficial. It leaves you more time to cross train, lift weights, or just less exercise and fatigue in general."
By Hollie Sick | Full story here
---
"I have a confession. Despite the fact that I have a long history or running and a fairly deep racing resume, I am confronted by three very unnatural newbie fears. Things that with each passing year and with each bib pinned on, you would think would have dissipated by now."
By Carissa Liebowitz | Full story here
---
How fast a runner do you need to be to run the Boston, New York or London marathons? How about Tokyo, Berlin or Chicago? The answer is complex, because while the majority of the spots are reserved for runners who qualify, there are usually multiple ways to participate if your sub-4-hour marathon days are behind you.
By Terrell Johnson | Full story here
---
"A long time ago, Runner's World asked, 'what was the worst marathon advice you've ever received?' I answered, 'The marathon is just twice as long as a half marathon." Don't simply say you'll run a marathon 'when I'm ready.' Here's how to work backward from the number once you've picked out your goal race.
By Hollie Sick | Full story here
---
One day in 2011, Sasha Wolff went for a run. "I went for a little run, or I should say a walk," Wolff says. "I felt so much better afterward and I figured, 'Alright, well there must be something behind this.' I went to a mile, and two miles, and I finally put together the connection between running and mental health."
By Laura Dattaro | Full story here
---
Races You'll Love
No organized race takes you right up to the rim of the canyon, but a few get you awfully close, like the five profiled in this post — including three half marathon, an ultramarathon and a trail race series that finishes at Horseshoe Bend. (More here)
---
From the Duval Street Mile to the Southernmost Half Marathon in October and the Key West Half Marathon in January, to races on Islamorada and Key Largo, half marathons (and other distances) that are flat, fast and fun. (More here)
---
Half marathons along some of the most beautiful scenery you'll find anywhere in the U.S., including long stretches of the Mississippi River in New Orleans, the Susquehanna River in Pennsylvania, and along the Eel River (and the Avenue of the Giants) in California's Redwoods State Park. (More here)
---
More Things We've Loved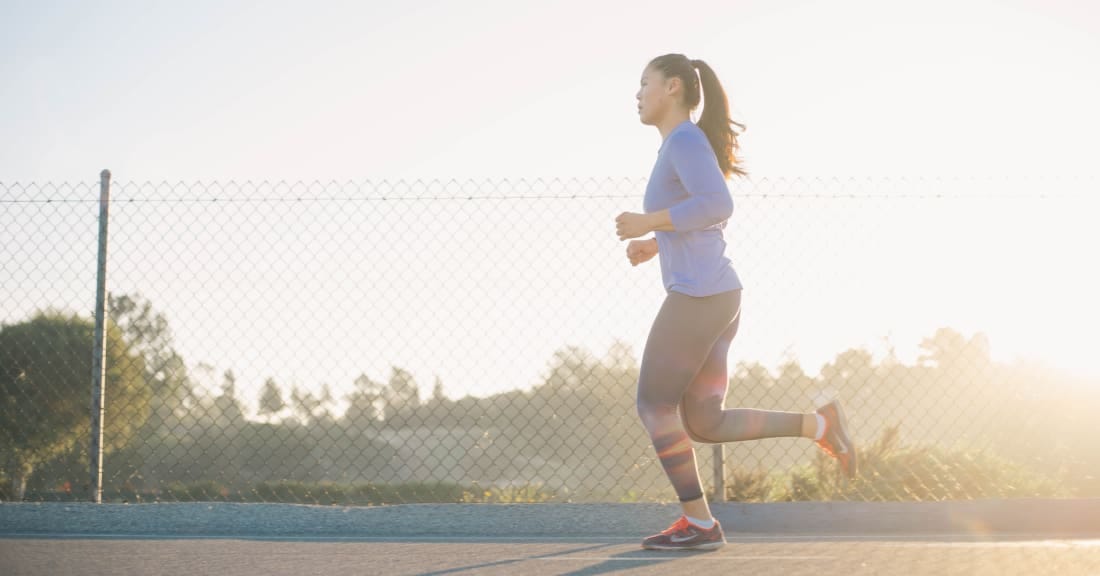 Dan Koeppel | Wirecutter | July 11, 2019
"For anyone who has ever used the infinite sidewalk of a treadmill, it probably isn't a surprise that the machine has a reputation for being a torture device. But what may be surprising is that the torture is actually by design." (Full story here)
---
Katie Arnold | The New York Times | July 9, 2019
"Mention to people you're training for a 50- or 60-mile ultramarathon and the list of questions they'll ask will be nearly as long as the race itself. 'What do you think about when you run?' they wonder. 'Where do you pee? When do you sleep? How do you do it all?' They assume that you have to be hyper-organized and methodical to juggle long-distance running, work and family life. I'm here to tell you that this is a fallacy. I don't do it all, not even close." (Full story here)
---
Andrea Pitzer | Outside Magazine | July 9, 2019
"During my 2,000-year running career, every agonizing jog has been etched into memory, like pathetic slow-motion footage from some disaster that happens over and over but can't be averted. The phrase "sucking wind" approximates the experience but doesn't capture the lit-torch-in-the-lungs ambiance of that moment in outer-space movies when astronauts run out of oxygen right before they die. Breathing while running has never taken on a natural rhythm for me. But running is a fantastic workout precisely because I'm terrible at it." (Full story here)
---
Georgie Okell | The Guardian | July 8, 2019
"Running has been a big part of my life for many years. It has been a fix, a punishment, a distraction and a focus. In darker times, I would run at a rapid pace through the streets of New York, where I used to live, feeling the burn in my chest from too many cigarettes the night before, the thumping of my heart from too much cocaine and the sweat on my brow from too much booze. I wanted it to hurt. I wanted to hate myself, to teach myself a lesson." (Full story here)
---
Thanks again for reading this week — and every week. Like I mentioned above, I hope you'll consider becoming a paid subscriber, which helps to support all the great work that our writers do every week. Thanks again!
---