Know your 'why' to become a better runner
Plus 17 of America's flattest, fastest half marathons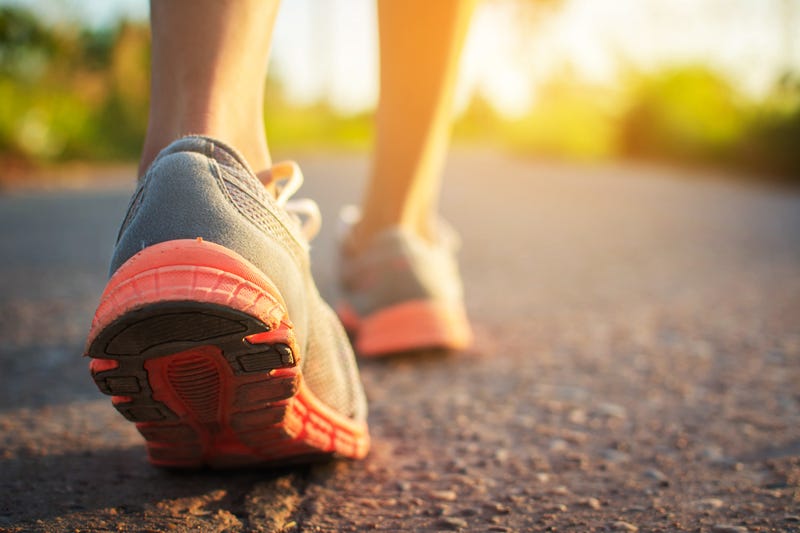 "The big truth we have seen with all different types of athletes is that running is a sport that happens between the ears." — David & Megan Roche
In last week's newsletter, I asked you guys to send me back your reasons for running. I can't begin to tell you how blown away I was by your responses.
They were touching, inspiring and uplifting, each in different ways. Every one of them made me stop and think, and remind myself of exactly why I lace up my running shoes and get out there on the pavement.
A reader named Hilary — I'm not including last names, in order to protect everyone's privacy — focused on the example she sets for her daughters:
"Because it's good to do something in life that scares you a little bit and to show my girls that no matter what, nothing can stop you if you want it and work for it!"
Chris from North Carolina — who found he could relate to the story of Tommy Tomlinson (whom we talked about last week), the man who slowly but surely is working his way down from 460 pounds — shared how running helped in his battle with obesity:
"Last year I saw numbers on a scale that I had never seen and my doctor said I was obese. My parents are obese (one is morbidly), grand parents were obese and an two aunts that are. 

My sons are in middle and high school and have been playing rugby for since 2nd grade. One afternoon, my 16-year-old decided he wanted to wrestle his dad; had it not been for the extra weight on me, he would have won.

It was then that I realized, those numbers are too high and I'm not going to let my kids take me down, I'm gonna get my feet back out on the road. I went out and bought another pair of Hokas and in a years time I dropped 50 lbs, got back under 200 and ran my first half marathon. I had a great friend/coach (she is an ultra runner). She convinced me that a 10K was not a big enough goal."
After a visit to her doctor a few years ago, everything changed for a reader named Nelda:
"I was having pain and aching in my joints and [my doctor] very bluntly said, maybe you should drop some weight so it is not on your joints.  I was taken aback but came home and looked at some pictures and realized that I did look a bit flabby.  I took it upon myself to change my diet and exercise habits and dropped 52 pounds and have kept that flab off but I wanted more!  That is when I started running.

I have been running for almost 4 years now and I have to say that I have never been in this good of shape and health... I guess what I am trying to convey here is I didn't start out thinking I could run.  As a matter of fact, I was told by many that I shouldn't because of my rheumatoid [arthritis], but with my physician's blessing and guidance, I have found a new passion and feel my health and most especially, my joints are the best that they can be!"
This one, from a reader named Lori, hit home for me because I share a lot of the feelings she describes — running gives me precious solitude and quiet in a world where those things are in short supply:
"Why do I run? I run for so many reasons. I run to quiet my mind. I run because while I'm 'gutting out' those tough runs, I feel so proud of myself. Proud that I can push through when it gets hard. Proud that I can battle arctic winds, sleet, slipping on snow and ice. Proud that I got out there when no else would. In the warmer months, I feel at peace.

I love the sounds of the birds, the water, the lawn mowers. I breathe in the humid morning air and thank God for blessing me with a body that can run. I feel grateful to be outside and soaking in all of God's gifts.

Running is my way of remembering who I am. It's where I find strength. It makes me a better mother, a better wife, a better person. A quiet person. In a world with so many people talking, quiet is good."
It's been an interesting coincidence for me to receive them this past week, as I've also been reading "The Happy Runner," a new book by a pair of champion trail runners named David and Megan Roche.
The two met while they were studying at Duke University, while David was in law school and Megan was earning her bachelor's degree in neuroscience. (She'd go on to earn her medical degree from Stanford University.)
Soon after they began dating, each discovered the other loved running too, and they began competing in some of the country's most prestigious trail running championships. David and Megan each have several victories under their belts, and both have earned spots over the years on Team USA.
Fast-forward to today, and they're sharing in their new book what they've learned from the coaching program they've developed, which has helped some of America's top ultra-marathon runners compete at the highest levels of the sport.
Running happens 'between the ears'
While all of that is impressive, what has really stuck with me as I've been reading it — as I write this I'm on page 92, about half-way through the book — is how little they've written about the physical aspects of running so far.
In fact, in all of those 92 pages they haven't discussed body mechanics, or training regimens, or electrolyte drinks, or shoes or anything of that sort. The only things they have mentioned are GPS watches (which they urge you to leave behind when you run).
As the quotation at the top gets at, they're really focused on the "why" each of us carries inside when we go out to run. They ask us to think carefully and be intentional about why we do it, and to be sure we're doing it for the right reasons.
Why are they so focused on the "right" reasons to run? Because when we do it for external reasons — solely to look good on social media, to beat other competitors or because we're trying to meet a standard someone else has set for us in any way — we're bound to lose.
That's because even if we "win" a competition such as those, it's a victory in name only. Eventually we grow older, slower or heavier, or for whatever reason we just can't do the things we used to be able to do.
If our enjoyment of running is tied only to external things — to competition, for example — we won't enjoy it very much when we aren't competitive anymore.
But when we run for a reason that satisfies us on the inside — because we want to live to see our grandchildren grow up and be healthy enough to roll around on the floor with them, or because we love the way it makes us feel physically, mentally and emotionally — that's something that offers much longer-lasting enjoyment.
Perhaps most interestingly, the book asks us to contemplate a subject I've seen few other fitness/running writers tackle: that we need to get clear on why we run precisely because none of us is going to live forever.
That's something that each of us knows in our minds, but when you stop and think about it, it really hits you. (I'm reminded of the poem Ernest Hemingway quotes in his famous 1940 novel: "Send not to know for whom the bell tolls; it tolls for thee.")
Our time is limited and so is what we can accomplish — how do we want to spend it? How do we want to feel when we're done, with a single run or a race, or achieving a goal — or at the end of a year? Or a lifetime?
As for me, I'm still working on those. And I hope to keep on working on them for a very long time!
Keep in touch, as always, and let me know what's new in your running life.
Your friend,
— Terrell
---
Become part of The Half Marathoner
Sign up for the full subscriber experience and get more in-depth stories about races, the mental and emotional side of running, race discounts and more, plus access to our subscriber-only Slack and Facebook groups. Learn more here.
---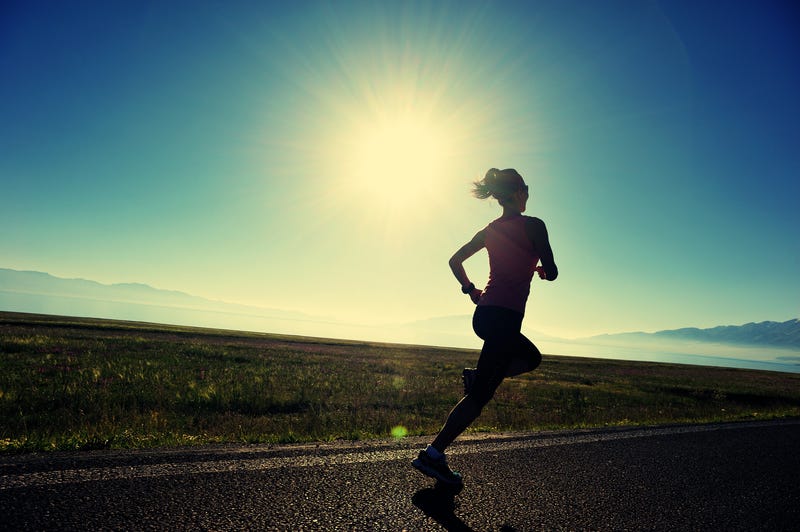 From Hilton Head Island, S.C., to the streets of Dallas, Texas, some of the flattest, fastest half marathons you can run anywhere in the U.S. this year.
By Terrell Johnson • Full list here
---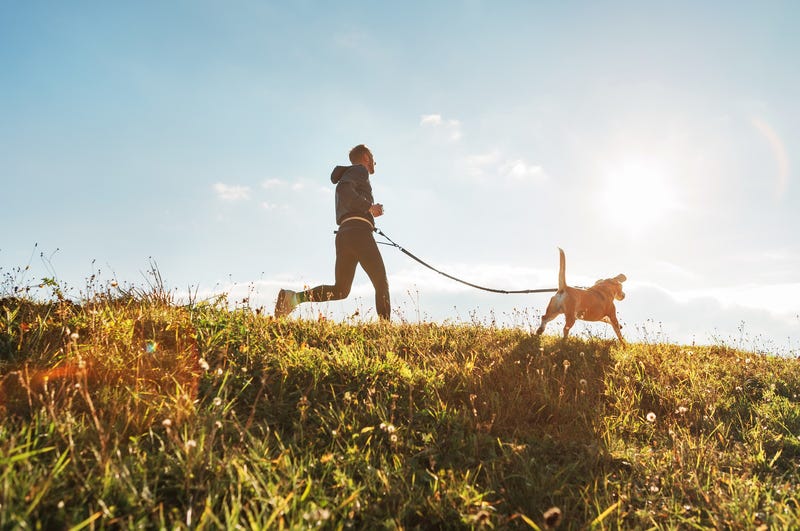 Assuming you are fit enough to regularly walk, this 40-day program will get you to the point where you should be able to run 10 minutes at a time.
By Carissa Liebowitz • Full story here
---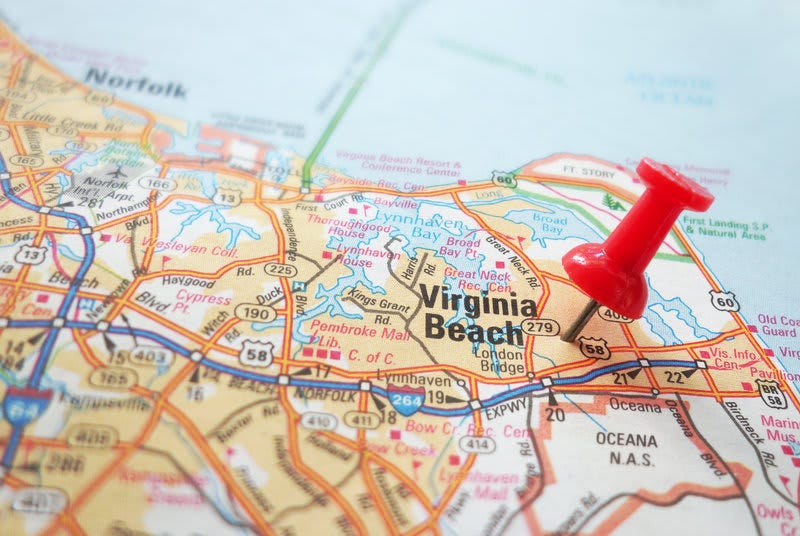 Where to stay, what to see, and where to eat — before and after the race, plus much more you can do while you're in town.
By Hollie Sick • Full story here
---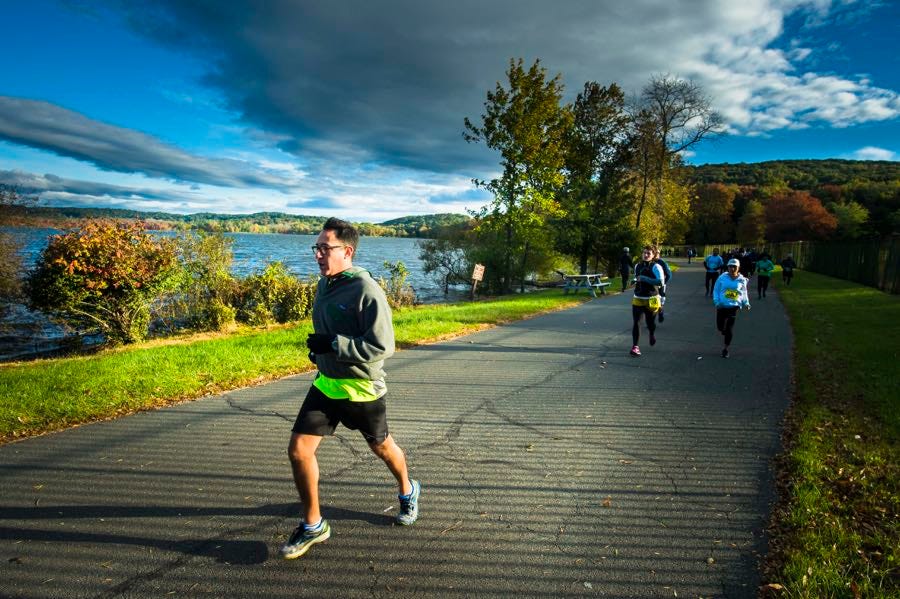 What organizers say is the "perfect" race for a PR follows a fast, flat four-loop course around Rockland Lake State Park just outside New York City. It's part of a series of races that were first organized in the late 1970s and named in honor of the Indian meditation master.
---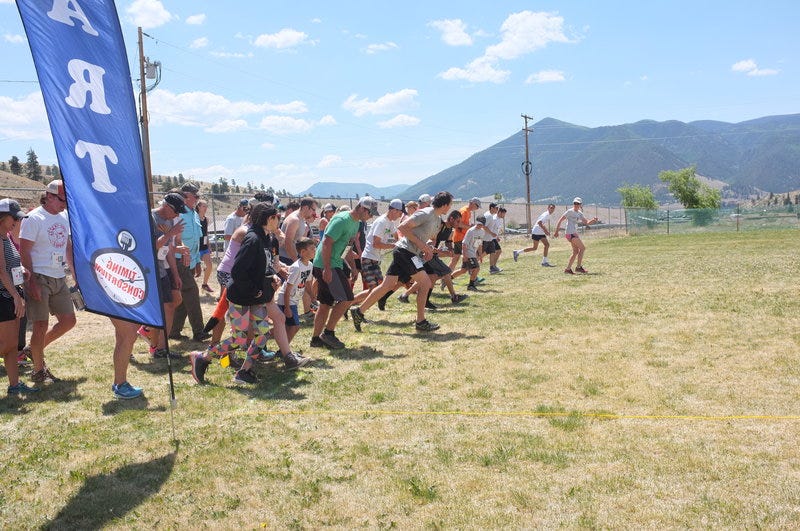 Started 10 years ago as a way to highlight local and global water issues — and coincide with World Water Day — this June race follows Colorado's Willow Creek Floodplain Trail, all the way into the finish in this small southwestern Colorado town.
---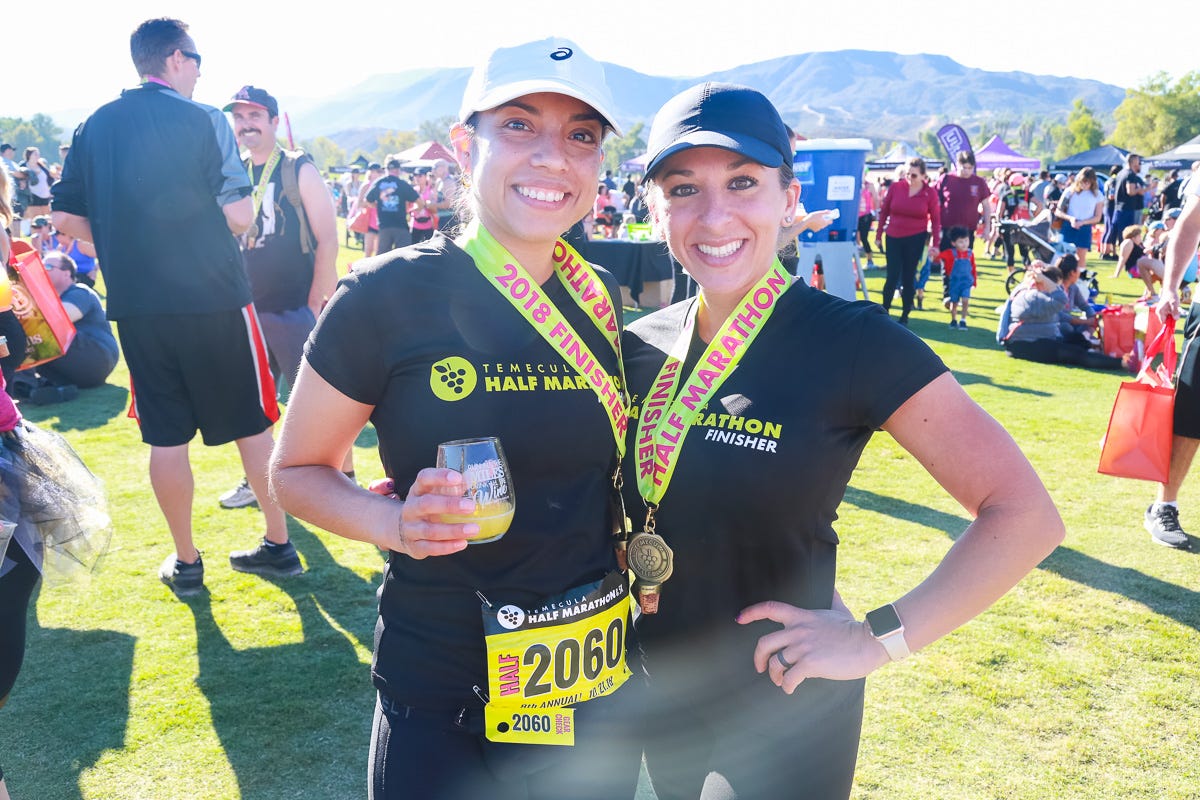 Runners get a chance to test their mettle with a combination of hilly terrain and likely warm weather at this race along the dirt roads that wind through the wineries and vineyards of this growing city, which lies about an hour's drive north from San Diego.
---
What subscribers get
Here's what our paid subscribers have received recently:
Interested? Sign up for more here:
---
Say "hey!"