Discover more from The Half Marathoner
A newsletter about where running can take us
Over 42,000 subscribers
It's time to dream a new dream
Plus 21 bucket list half marathons for 2019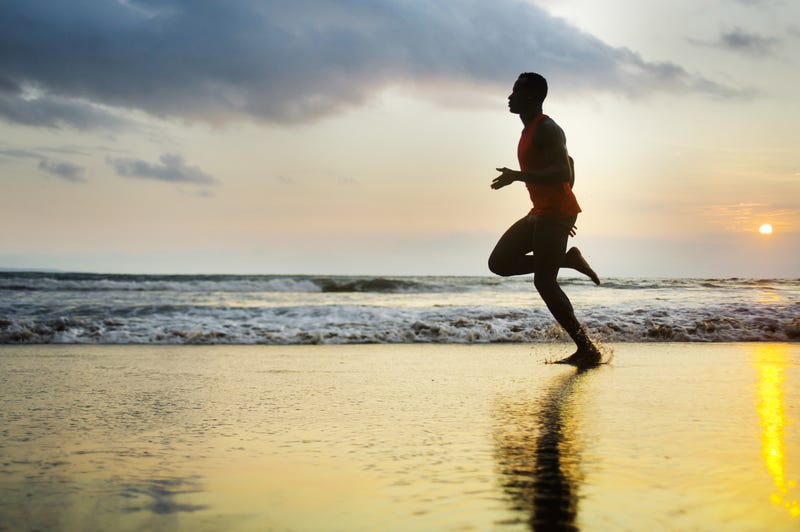 "The object of a New Year is not that we should have a new year. It is that we should have a new soul and a new nose; new feet, a new backbone, new ears, and new eyes." — G.K. Chesterton
"You are never too old to set another goal or to dream a new dream." — C.S. Lewis
Happy new year! I know we're already more than a week into 2019, but I hope you've had some time off during these past couple of weeks from the pressures of work and life in general, and that you had the chance to get in some great runs.
Thank you for indulging me on what turned out to be a three-week break from the newsletter this year. Honestly I didn't intend to take a third week off at all, but I traveled with my wife over the New Year's holiday, which made writing more challenging than I imagined it would.
We went to New Orleans to see her University of Georgia Bulldogs crumble before what turned out to be a mightier-than-we-thought University of Texas Longhorn team, and that was after flying cross-country to San Francisco for Christmas to see family, with our own kids in tow.
While we were in the "Big Easy," I got the chance to run along the Mississippi River and through the streets of the French Quarter — even along Bourbon Street, though it was only for a bit.
I got the chance to run multiple consecutive days in a row, which I rarely get to do in my normal life. (Why can't we be on vacation all the time, again?)
And while I did, I kept thinking of the ambitious goals I see people posting about on social media, whether it's running 2,019 miles in 2019 (which Jeff Galloway and Kara Goucher have done in recent years), or picking a smaller but still really ambitious goal, like running 1,000 miles in a single year.
I did the math on that and it seemed much more realistic. After all, a thousand miles over 365 days is just a hair over 2.7 miles per day. Doable, right?
Then I got back to normal, workaday life over the past week and reality intruded, as it has a way of doing. I started off strong the first few days, but now I realize it's going to be quite a reach to complete 1,000 miles by December 31 (which falls on a Tuesday this year, coincidentally).
So, is the answer simply to give up?
I'm hoping it's not. What I'm going to try implementing is a much more intentional plan to get my runs in, focusing largely on early-morning running. (Because when you work full-time and have children, it's hard to find any other time to do it.)
Dreams for the year ahead
As part of that, I plan to race more this year than I have in recent years, and hopefully get in a couple of half marathons — running here in Georgia as much as I can, but also running in other cities and states whenever and wherever possible. So send me your recommendations on races you love!
And depending on the interest level among you guys, I'd like to make a real effort to get together a meetup for subscribers at a race this year.
We planned this a couple years back, but life intervened and unfortunately I wasn't able to make it happen. I'd really like to make that a reality this year — let me know what you think.
For our paid subscribers, I'm planning also for some great new things this year, from in-depth looks at what you can do for the weekend (and where to stay, eat, and visit) at race cities, as well as training advice from an experienced running coach, and much more.
I'm so glad that each and every one of you are along for the ride. If you've just signed up, welcome aboard! And if you've been a subscriber for any length of time, welcome back!
I'm excited about the year ahead — and I hope you are too. As always, keep in touch and let me know how things are with you — especially your running.
Your friend,
— Terrell
---
Become part of The Half Marathoner
Sign up for the full subscriber experience and get more in-depth stories about races, the mental and emotional side of running, race discounts and more, plus access to our subscriber-only Slack channel. Learn more here.
---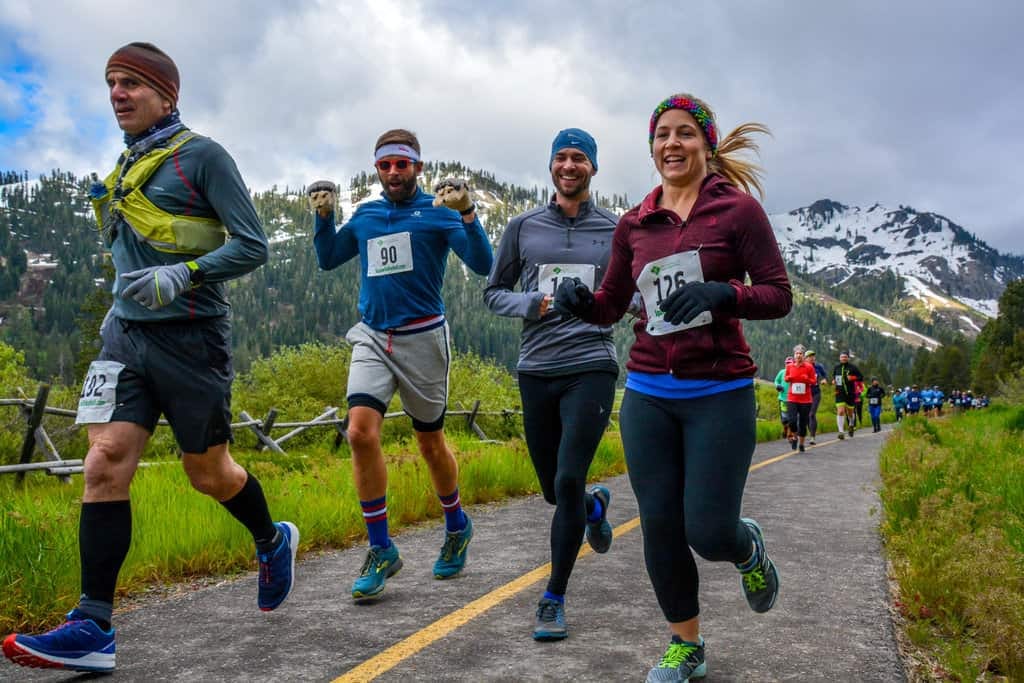 From the roads inside Maine's Acadia National Park to the shoreline of Lake Michigan in Chicago, to the jaw-dropping views on Washington's San Juan Island, amazing half marathons you can run this year.
By Terrell Johnson • See the full list here
---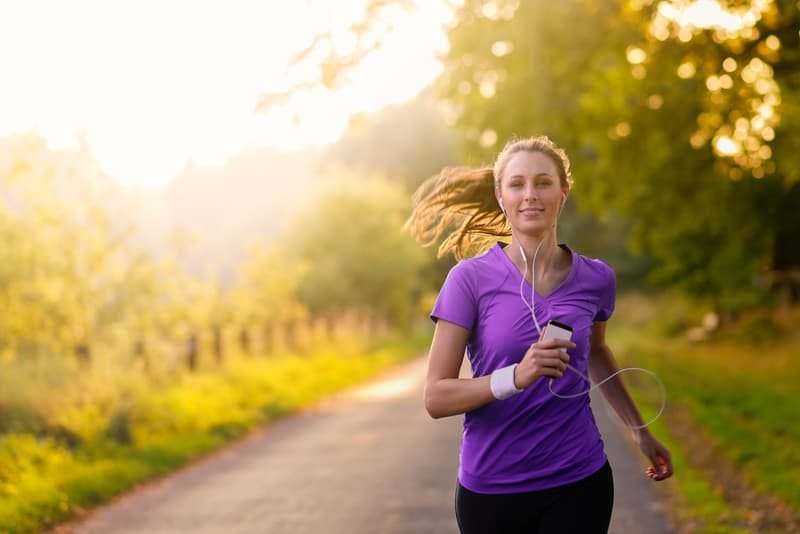 From the rocky coastline of San Francisco's Golden Gate Headlands to the challenging hills of Virginia's Blue Ridge Parkway, half marathons that offer gorgeous views as well as routes that will test any runner.
By Terrell Johnson • See the full list here
---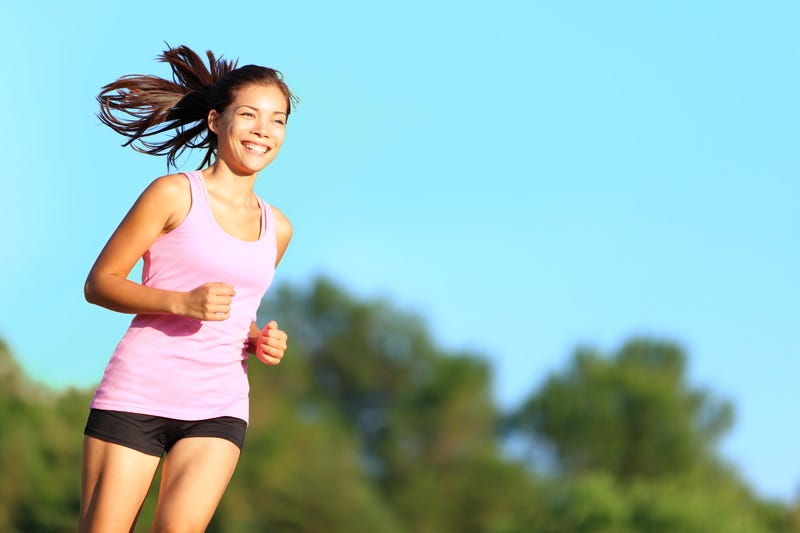 The new year is officially here, and it's the perfect time to start training for a race. With a little bit of time and patience — but definitely no luck — anyone from a veteran runner to a new runner can train and work up to a half marathon.
By Hollie Sick • Read more here
---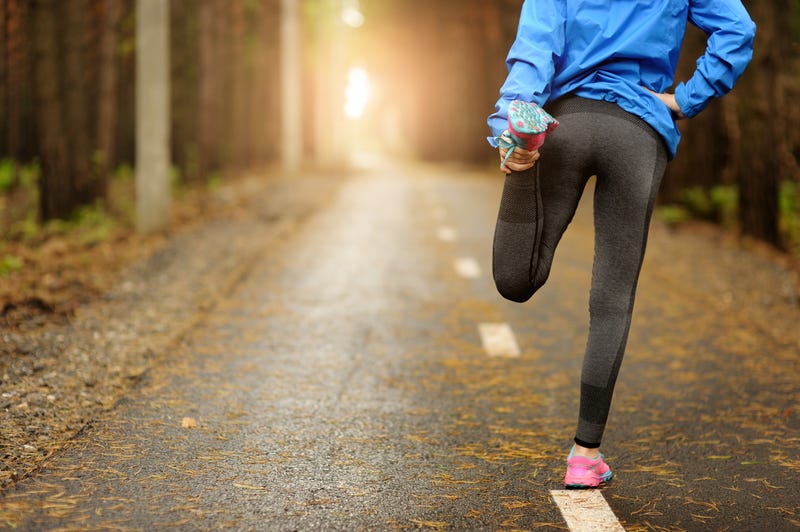 If you've completed a half marathon (or several) or you are a seasoned runner, then this plan is for you. It's best for someone with a base who is already running 20 to 30 miles comfortably per week. You don't have to be fast, and it's designed for someone of any pace!
By Hollie Sick • Read more here
---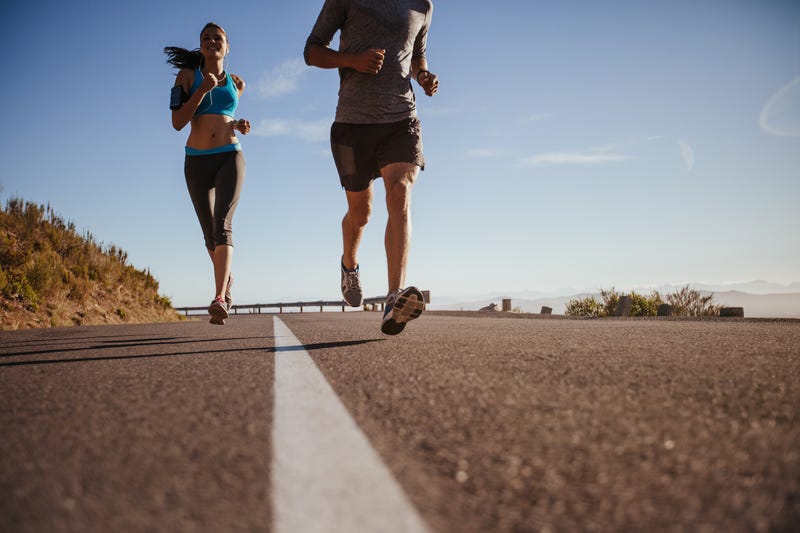 Designed for runners who can comfortably run comfortably 30 to 40 miles per week — or who are already running 5 to 6 days a week — this plan is for those who should already be able to finish a half marathon. The goal of the plan is to hone your leg speed and run your fastest half yet!
By Hollie Sick • Read more here
---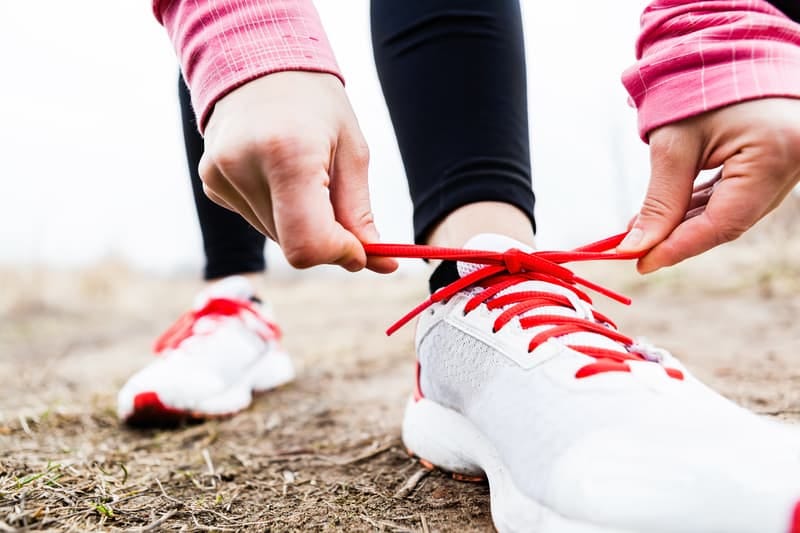 If you are capable of walking 30 consecutive minutes, you can slowly incorporate running into your routine. The idea is to build each week with a little more running and not attempt too much, too soon.
By Carissa Liebowitz • Read more here
---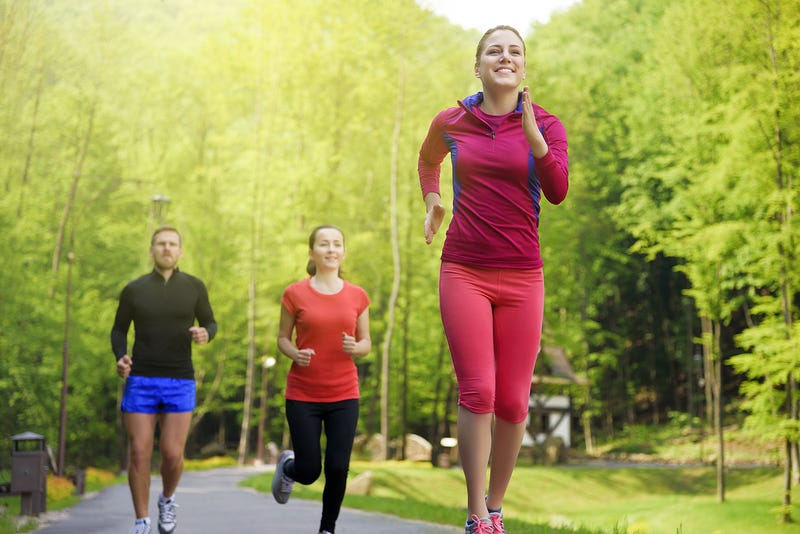 Ready to run 26.2 miles? If your goal is to finish — and whose isn't when you're running that distance for the first time? — you can do it with this training plan, running 3 to 4 days per week.
By Carissa Liebowitz • Read more here
---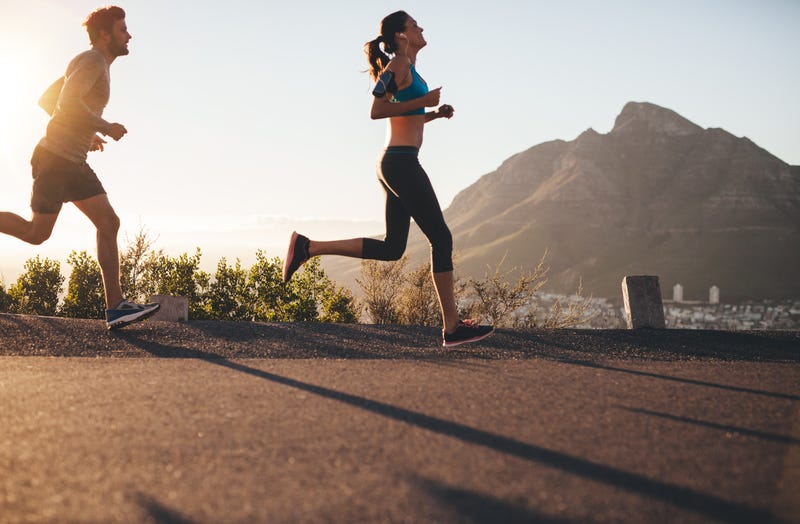 Are you an experienced runner who has taken some time off from the marathon, but are ready to come back to 26.2? Here's a plan that might be perfect to get you back in form.
By Carissa Liebowitz • Read more here
---
What Subscribers Get
Here's what our paid subscribers have received recently:
Interested? You can sign up for more here: