Hollie Sick on the realities of training for a half marathon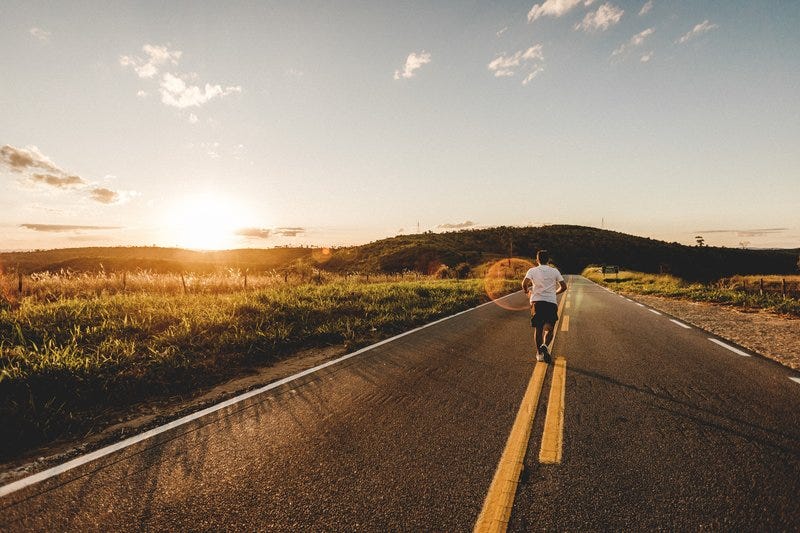 Finishing your first half marathon is one of the best feelings out there. Nothing beats crossing the finish line after training hard for months. Getting to that point takes a lot of training and sacrifice.
So, what are the realities of half marathon training?
You will question your "why?" a lot
It might be in the middle of a long run, or a hard workout, or…
This post is for paid subscribers