Gone fishin'
We're on vacation this week, but here's some great stuff in the meantime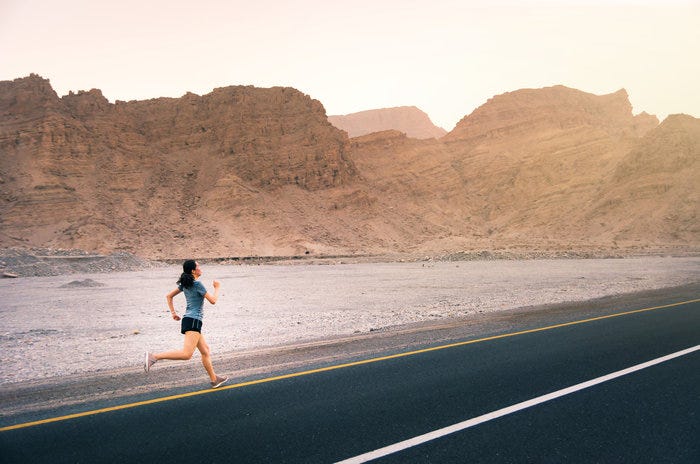 "Play not only keeps us young but also maintains our perspective about the relative seriousness of things. Running is play, for even if we try hard to do well at it, it is a relief from everyday cares." — Jim Fixx, author of 1977's "The Complete Book of Running"
It's that time of year again! Time to unplug, to put the laptop away, get out from underneath the fluorescent lights of the office, and into nature. So that's what me, my wife and my kids are doing this week with our family, on a beach vacation week in South Carolina.
That's why you haven't seen much in the way of updates from me this week if you're a subscriber to our paid newsletters. Don't worry, though — we'll be back next week with a round of new race discounts and the first of some really interesting stories we've been working on recently. Stay tuned.
Which is a great time to mention — consider becoming a paid subscriber. You can simply click the link or this button to become one.
It costs less than an issue of a magazine you'd buy on the newsstand every month, and helps us keep going with great writers like Carissa Liebowitz and Hollie Sick, as well as the help from our amazing web editor Sujin Headrick. (We're really a team here, even if it's just me writing to you every week.)
For more info, here's where you can learn much more about what you'll get.
In the meantime, here are some of the best pieces from our writers lately on running in the summer and how to do it the right way — plus some great races you still can run.
Hope all is great with you guys and you're enjoying your summer, while staying as consistent with you can with your running and training. Let me know how things are going with you, and stay hydrated out there!
Your friend,
— Terrell
---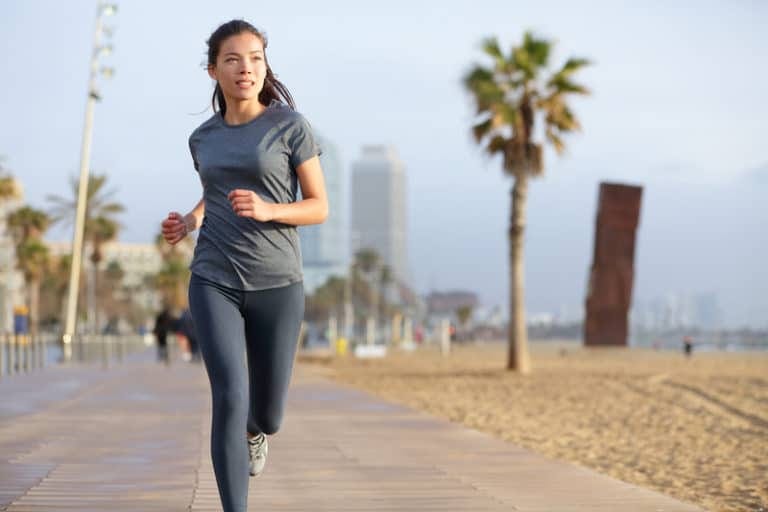 7 Ways to Get the Most From Your Training in the Summer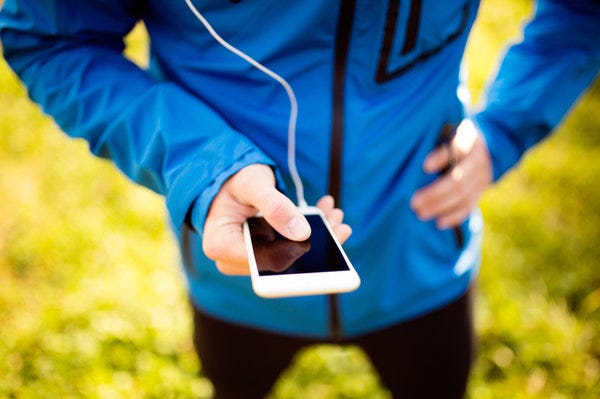 How to Follow #Running on Social Media Without Going Crazy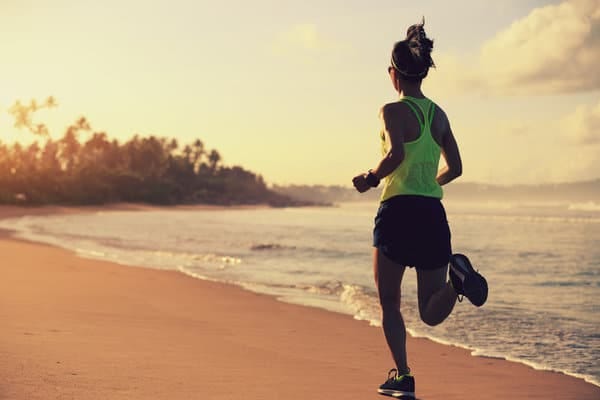 6 Ways to Run When You're on Vacation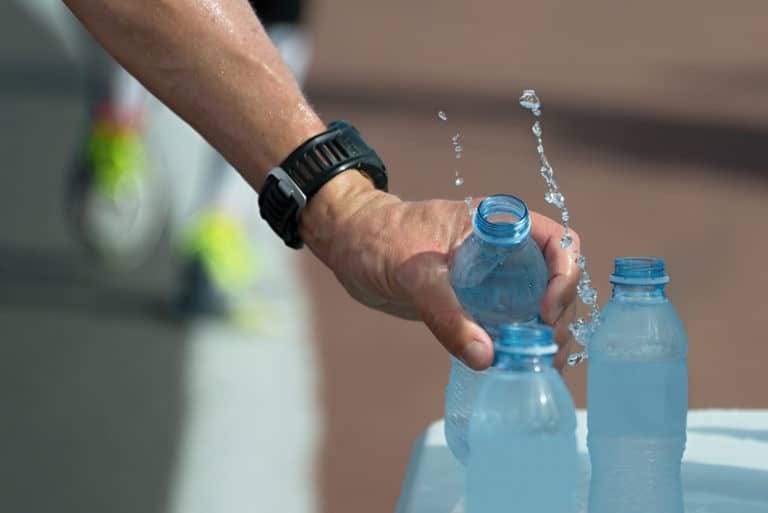 3 Ways to Stay Hydrated When You Run This Summer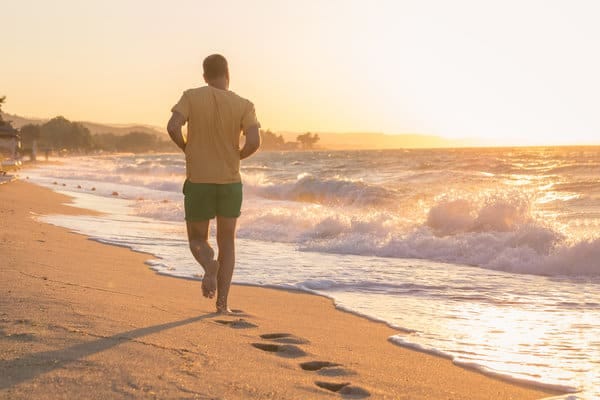 24 Gorgeous Oceanfront Half Marathons This Summer & Fall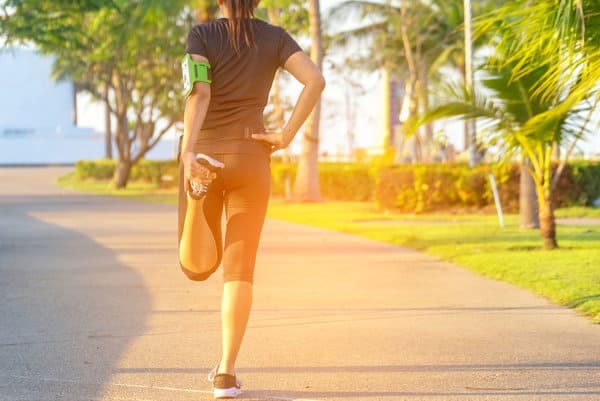 7 Safety Tips for Summer Running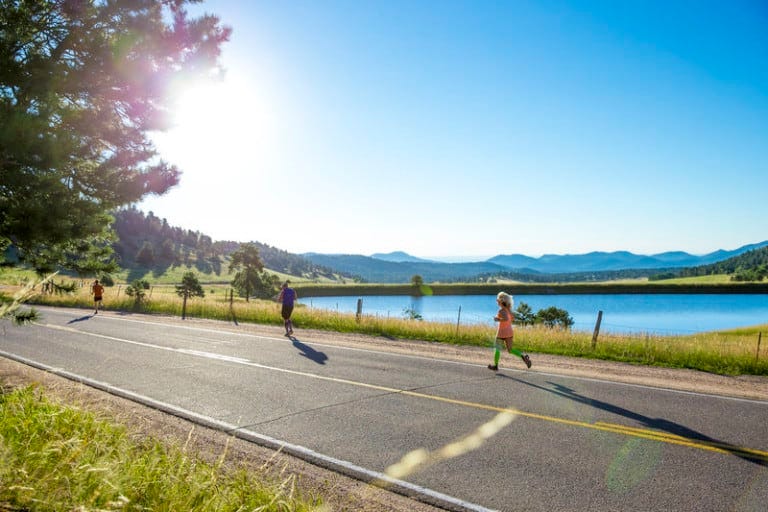 19 Unforgettable Summer Half Marathons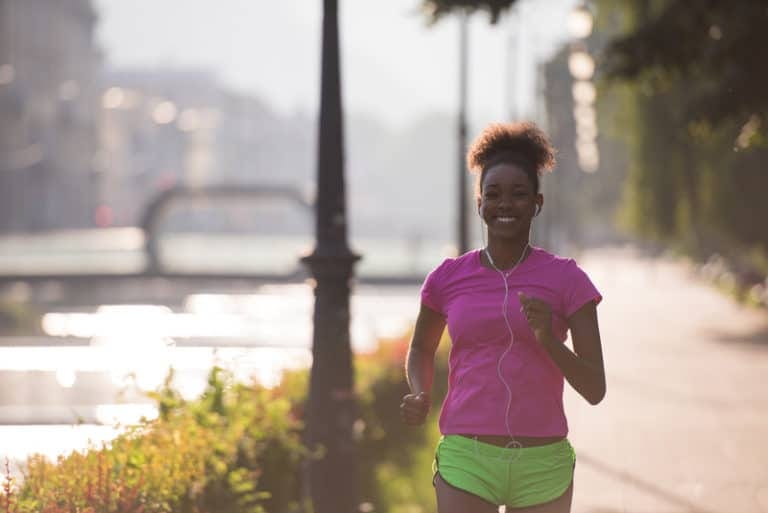 How to Start Training Now For a Fall Half Marathon