After I do the half, the sky is the limit
Plus 13.1 scenic Southwest half marathons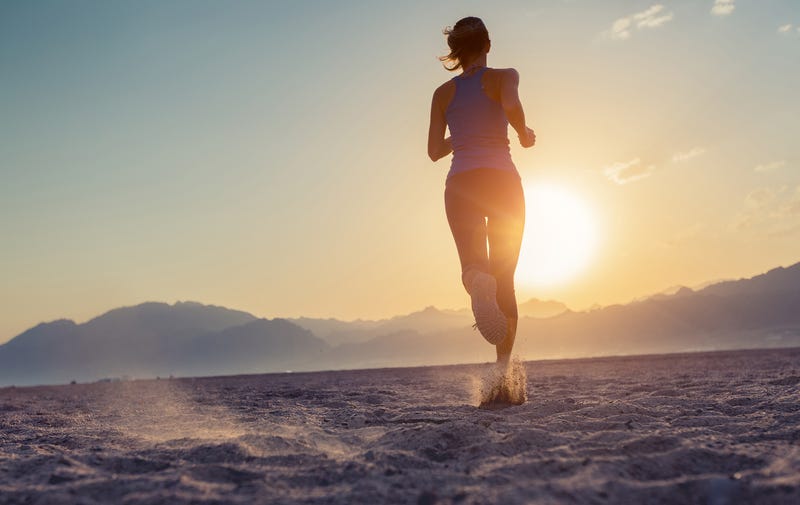 "For every runner who tours the world running marathons, there are thousands who run to hear the leaves and listen to the rain, and look to the day when it is suddenly as easy as a bird in flight." — George Sheehan
This weekend, the streets of New York City will be filled with more than 20,000 souls who've come out to run the United Airlines NYC Half Marathon, each of whom will carry with them a unique personal story of what motivated them to get there.
I'm not sure any of them will be quite like the one lived by 48-year-old Mark Denny, who will run his first-ever long distance race there this Sunday.
That's because until the end of 2017, he had spent the previous 30 years of his life as an inmate in New York's Elmira Correctional Facility, incarcerated for a crime he didn't commit.
(If you subscribe to the Wall Street Journal, you may have seen Denny's extraordinary story told there in much greater detail earlier this week. The Innocence Project, the nonprofit legal foundation that works to overturn wrongful convictions nationwide, also has much more on Denny's story here.)
Because his conviction included a rape charge, he became a frequent target for other inmates and began running as a way to flee from their abuse and clear his head.
Over time, it also helped him make a positive, affirmative statement about the value of his own life in a situation most of us can scarcely imagine:
"I had to constantly deal with the reality that no one believed me and the result of that was ridicule, physical abuse, all kind of torture," Denny told the Wall Street Journal.

"My experience left me with a deep passion for any kind of injustice. Running makes a statement to that effect."
It goes without saying that few among us, most likely, can relate to the things Denny experienced behind bars. (And it would be ridiculous for me to even begin to compare anything I've experienced to his story.)
But what I find fascinating is that in the midst of something horrible, Denny turned to running as a way to lift himself out, even if only temporarily.
He's far from alone. Since the 1970s, when running legend Steve Prefontaine visited Oregon State Penitentiary and began offering seminars to inmates there, running groups have taken root in prisons across the country.
In recent years, there have been organized distance races in some prisons, at which the public can run alongside inmates. And at California's San Quentin State Prison, there's a "1,000 Mile Club" for inmates and an annual marathon that features 105 laps around the dirt-and-concrete prison yard, captured in this documentary film.
From the emails I've received from many of you lately, I can see that quite a number of us have been through some difficult, sometimes harrowing, experiences recently.
Like it has for Mark Denny, running has helped lift you up too — it's helped organize your energy around a goal, given you something to look forward to, and helped you move past something blocking your way.
As Denny said about this weekend's race in the Wall Street Journal story, I think we all feel this way: "After I do the half, who knows? The sky is the limit."
Amen.
— Terrell
---
Become part of The Half Marathoner
Sign up for the full subscriber experience and get more in-depth on training, races and running for a lifetime, plus access to our subscriber-only Slack and Facebook groups. Here's what our paid subscribers have received recently:
Interested? Sign up for more here:
---
13.1 Scenic Half Marathons Across the Southwest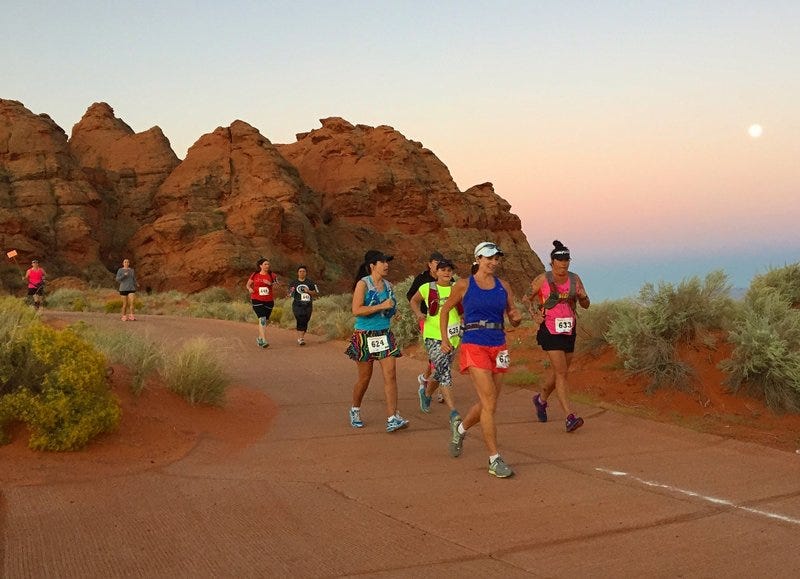 Las Vegas, Nev. | Saturday, April 27, 2019
Runners follow a fast, stunningly scenic and all-downhill course at this race, which starts in Kyle Canyon just outside the city and finishes at Centennial Hills Park in Las Vegas. You'll start at an elevation of about 4,600 feet and descend to just over 2,400 feet by the time you reach the finish line. (More info here)
Shiprock, N.M. | Saturday, May 4, 2019
Spectacular scenery of the variety seen in car commercials and movies from "Thelma & Louise" to "Rain Man" is what runners experience along the point-to-point course of this race, named for the 1,800-ft. volcanic rock formation by the same name that is visible from most of the route. (More info here)
Provo, Utah | Saturday, June 1, 2019
The green natural beauty of the Utah Valley, which has been the home over the centuries to Native Americans, Spanish explorers, rugged mountaineers and even U.S. troops back in the mid-1800s, serves as the setting for the long, sloping downhill route at this race, which features some of the Beehive State's most spectacular natural beauty. (More info here)
Bryce, Utah | Saturday, July 13, 2019
This fast, scenic race that takes you through Utah's spectacular Bryce Canyon National Park, a geologic wonder that lures visitors from around the world with its incredible red rock formations, stunning views of amphitheater-like canyons like Inspiration Point, and wide-open skies. (More info here)
American Fork, Utah | Saturday, July 27, 2019
Seven miles of running along the highway that winds through Utah's scenic American Fork Canyon, followed by miles along residential streets as well as along biking and jogging paths through wooded parks — that's what you'll see after you leave the starting line at the Tibble Fork Reservoir, which lies at just over 6,400 feet above sea level in the Wasatch Mountains. (More info here)
Red River, N.M. | Saturday, Aug. 3, 2019
When you run the long, gradual uphill climb that serves as the half marathon route, you'll see why so many skiing and snowboarding enthusiasts make the trip here every winter and hikers, mountain bikers, golfers and fishermen trek here in the summer — it's one of the most beautifully scenic mountain resort towns anywhere in the Southwest. (More info here)
Rachel, Nev. | Sunday, Aug. 18, 2019
When we say there's no other race like this one in the country, we really mean it. Run in this tiny town about two and a half hours north of Las Vegas, this race welcomes hundreds of runners each year for a midnight run through the desert along what is rumored to be some of the most active hotbeds of "extraterrestrial" activity anywhere in the U.S. (More info here)
Hurricane, Utah | Saturday, Sept. 14, 2019
Set for an end-of-summer run among the stunningly gorgeous canyon country of southern Utah, within a few hours' drive of the Grand Canyon and the Hoover Dam, this race takes runners on an out-and-back course that circles the reservoir inside the 20,000-acre Sand Hollow State Park. (More info here)
Santa Fe, N.M. | Sunday, Sept. 15, 2019
Dramatic landscapes — like the Sangre de Cristo and Jemez Mountains and red rock formations that surround the city on all sides — and striking architectural treasures are a big part of the appeal of this race, run just as summer is giving way to fall here among the mountains of northern New Mexico. (More info here)
Richfield, Utah | Saturday, Sept. 28, 2019
Get ready for a run through the canyon country of southern Utah, a region known as "Panoramaland" for its stunning scenery of red rock formations, canyons and mountains, at this race whose half marathon is actually 13.4 miles and which also features a 50-mile and 50K race. (More info here)
Page, Ariz. | Saturday, Oct. 12, 2019
If you love the desert, this race offers panoramic, breathtaking views within the Grand Staircase-Escalante National Monument, along a point-to-point route between Page and the Utah-Arizona border, overlooking the lake. You'll descend about 600 feet between the start and the finish line at the marina on the lake. (More info here)
Las Vegas, Nev. | Saturday, Oct. 19, 2019
Lying just outside the city but still a world removed from the pulsating neon lights, glitz and glamour of the Las Vegas Strip, the Calico Hills of Nevada's Red Rock Canyon National Conservation Area beckon the hundreds of runners who make their way out here each year to run this nighttime race. (More info here)
Sedona, Ariz. | Saturday, Feb. 1, 2020
Dramatic landscapes and gorgeous scenery await the more than 2,000 runners who take part each year in this challenging, hilly, high-elevation race, which takes participants through the heart of central Arizona's red rock spires and mountain valleys. (More info here)
Apache Junction, Ariz. | Sunday, Feb. 16, 2020
A beautifully scenic and challenging race that has won raves from publications like Runner's World in years past, this race offers a rugged desert course with mountains towering over you from all around, and a far smaller field of participants than bigger-city races. (More info here)
---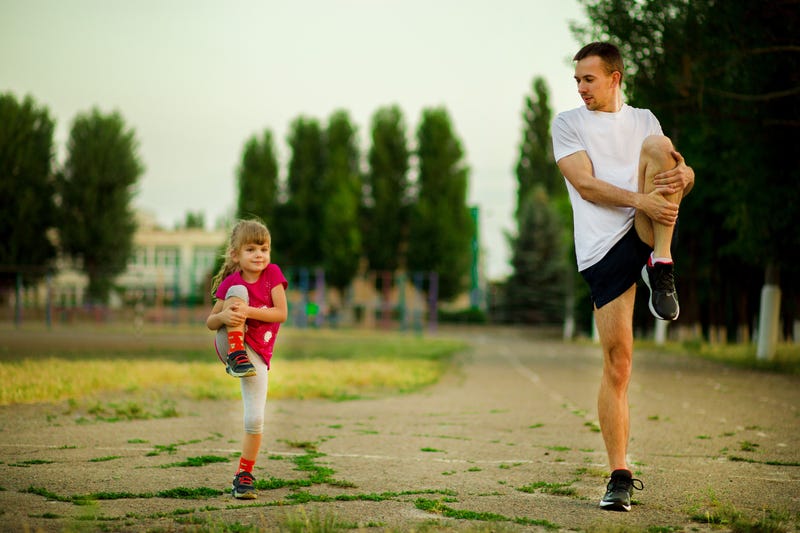 Even after over 20 years of running, I still find new and interesting tidbits of advice. When I was first getting started, and again when I jump-started my run regimen in my twenties, I wished I had some of the wisdom I do now.
By Carissa Liebowitz • Full story here
---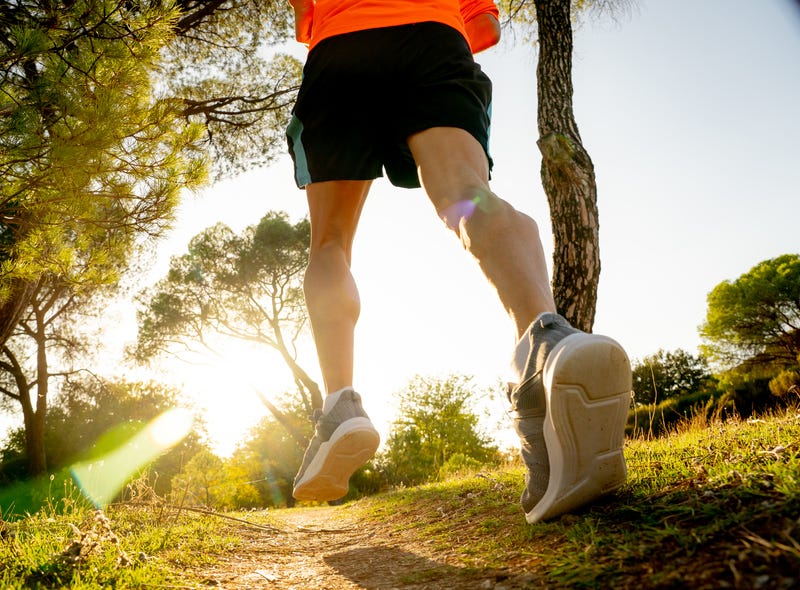 How do you know? Is there a time you are 100% prepared? There is never a perfect time to run any race, but it's important to know if you are truly ready to run.
By Hollie Sick • Full story here