5 to Read: Why older runners have an edge + a running addiction?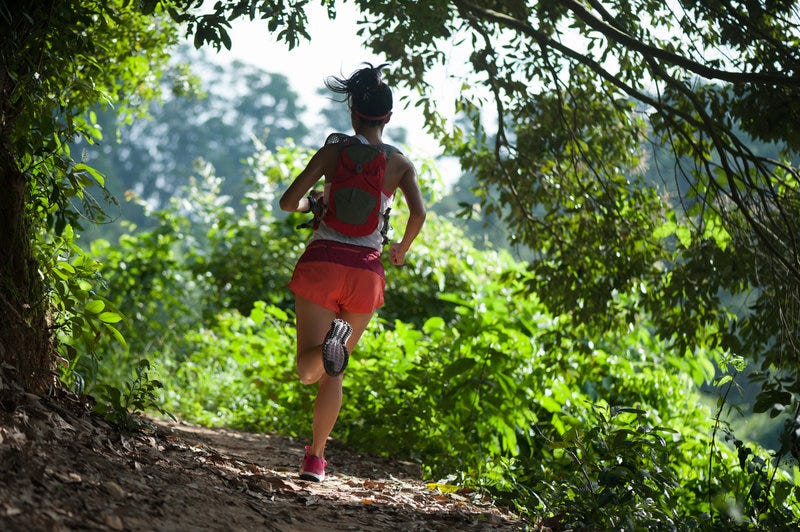 "The end of labor is to gain leisure." — Aristotle
Hope each and every one of you guys has a wonderful, restful and well-deserved break this Labor Day weekend.
Just so you know, we'll take Monday off too, but we'll be back in your inboxes on Tuesday, Sept. 3. Until then, have a wonderful weekend!
— Terrell
This post is for paid subscribers